Regular price
$910.00 USD
Regular price
Sale price
$910.00 USD
Unit price
per
Sale
Sold out
Share
View full details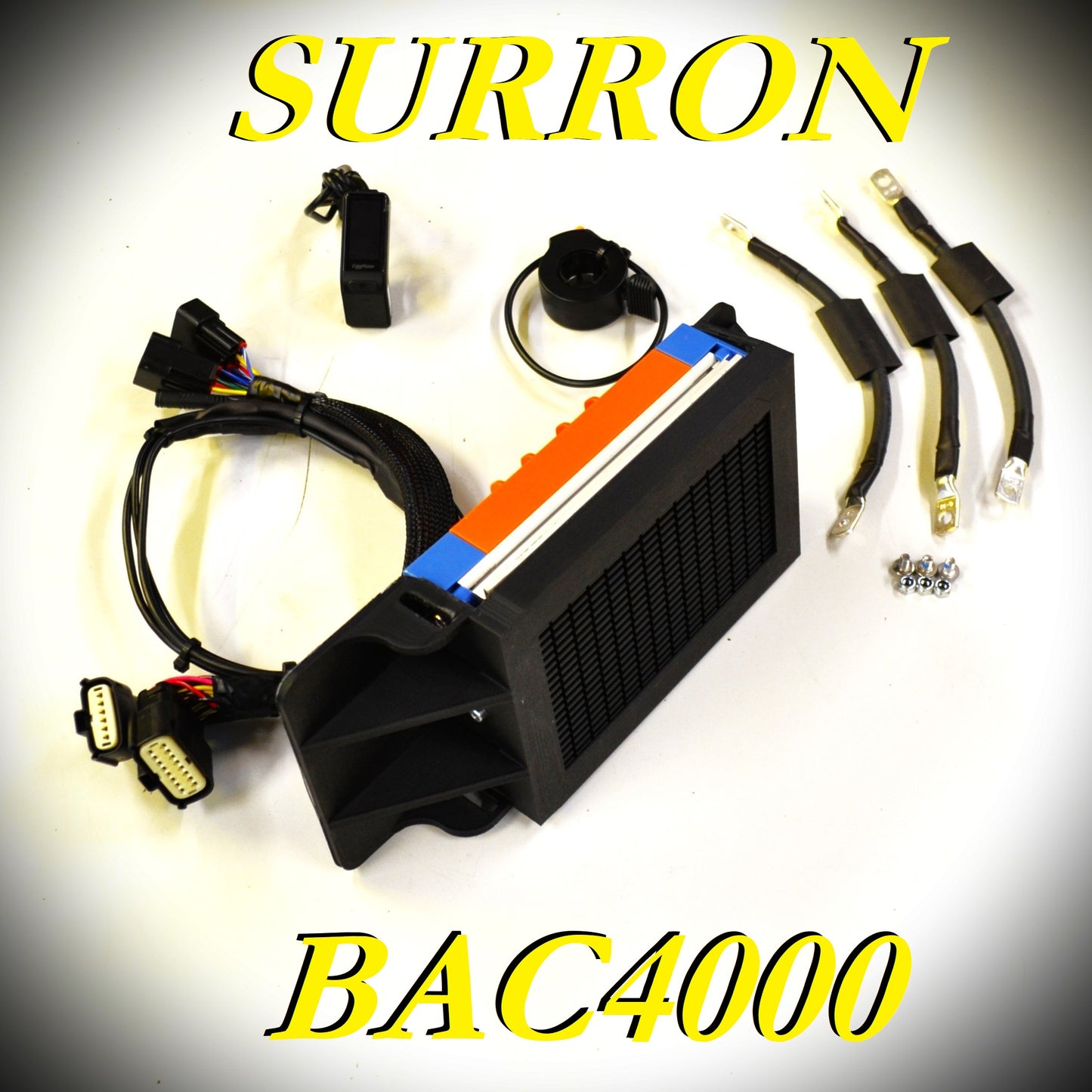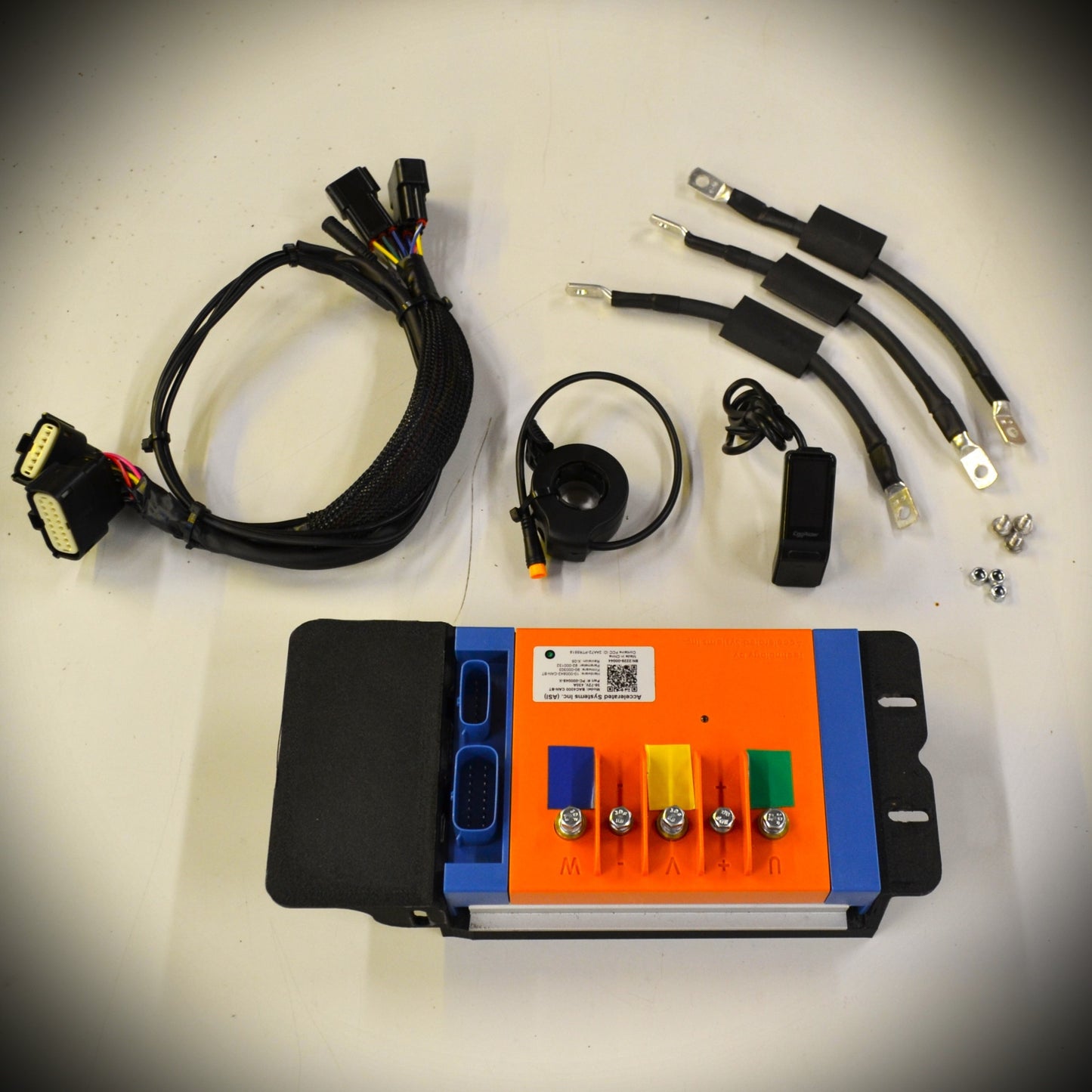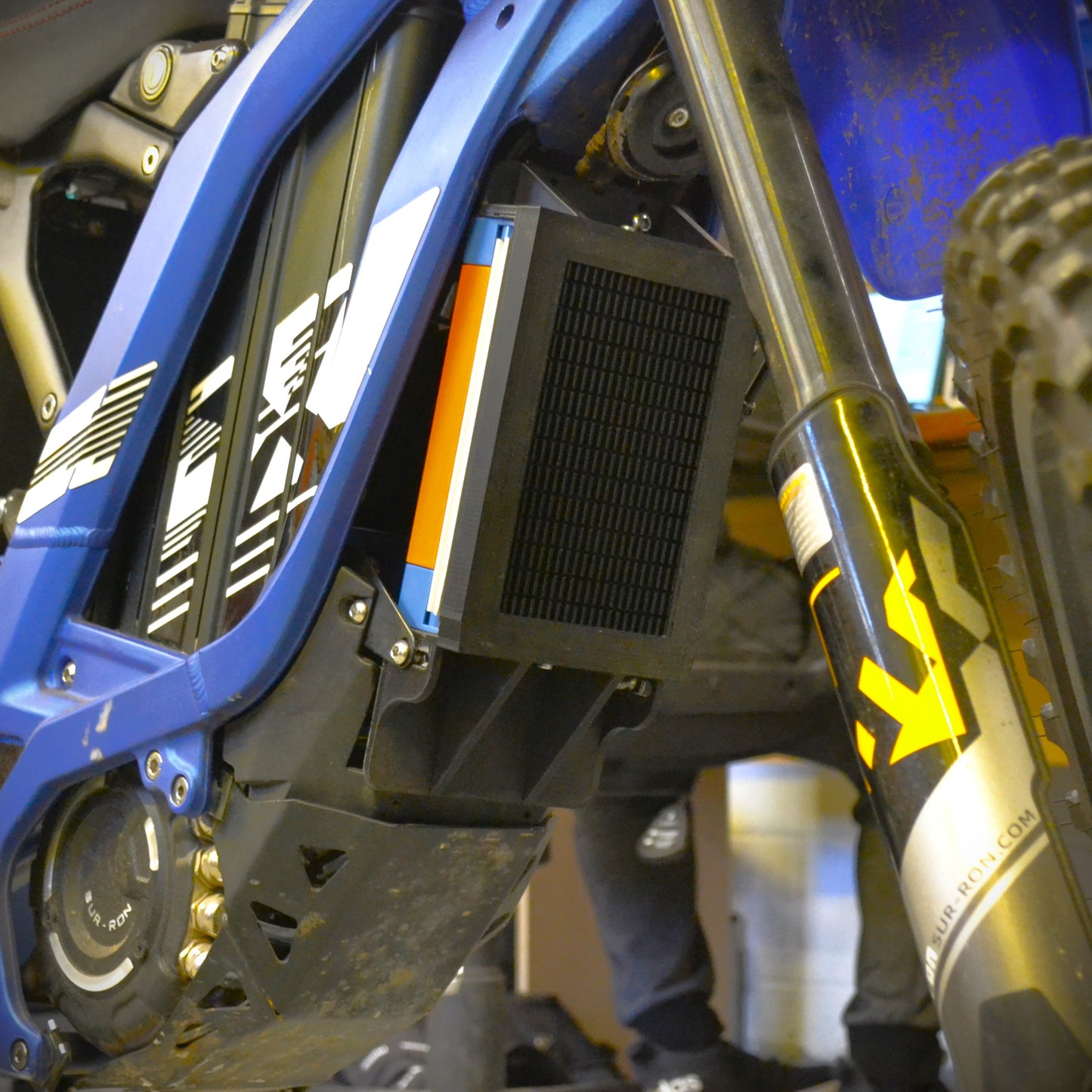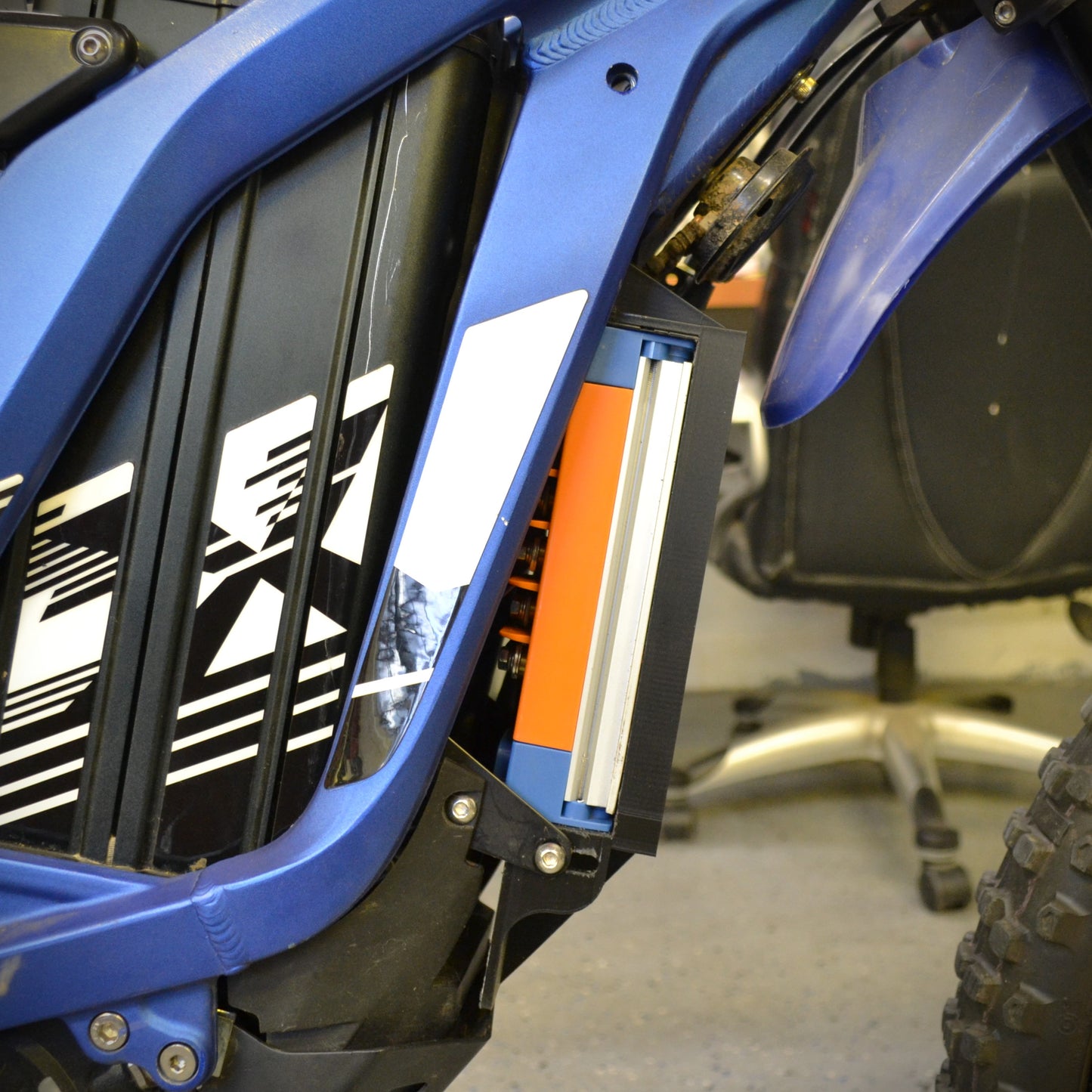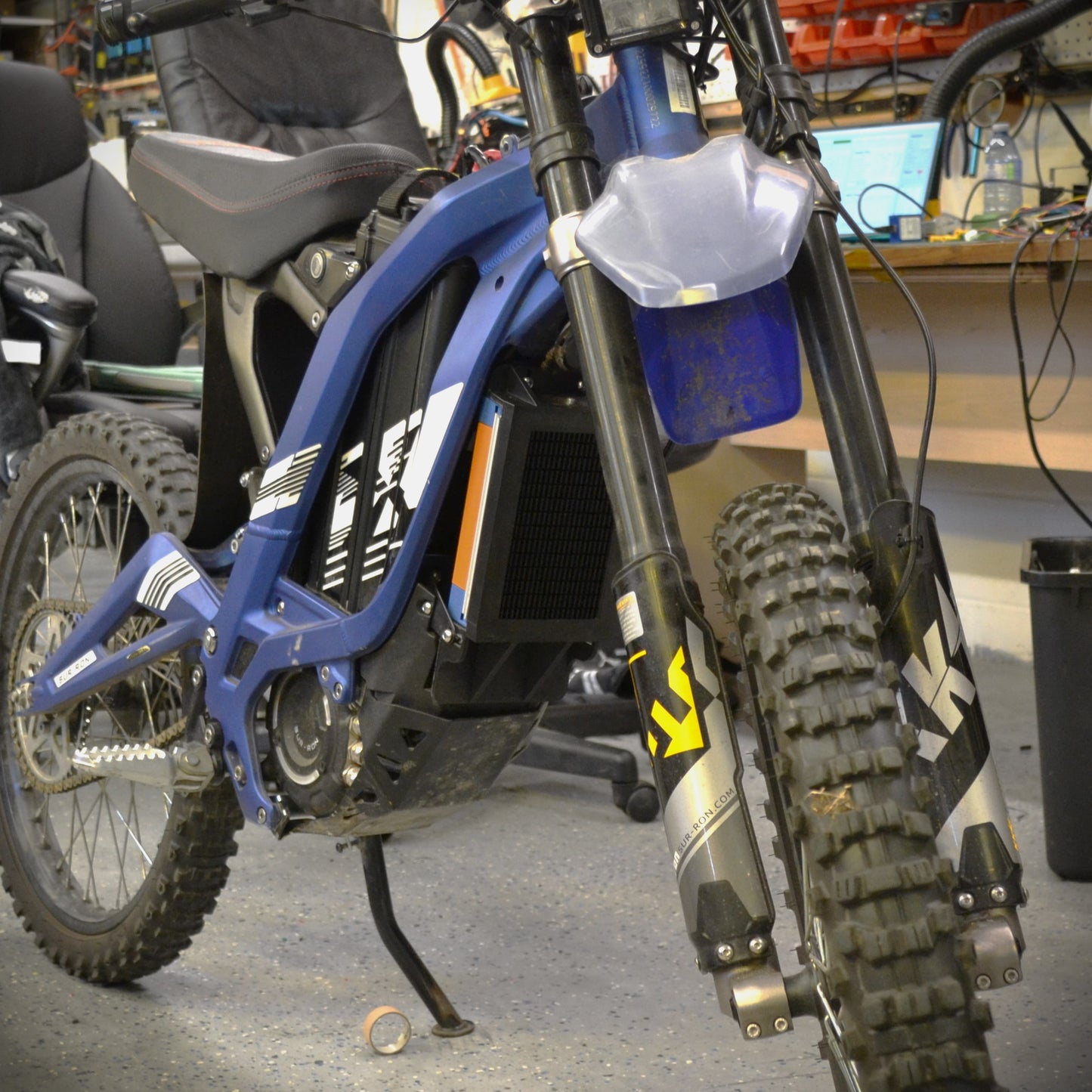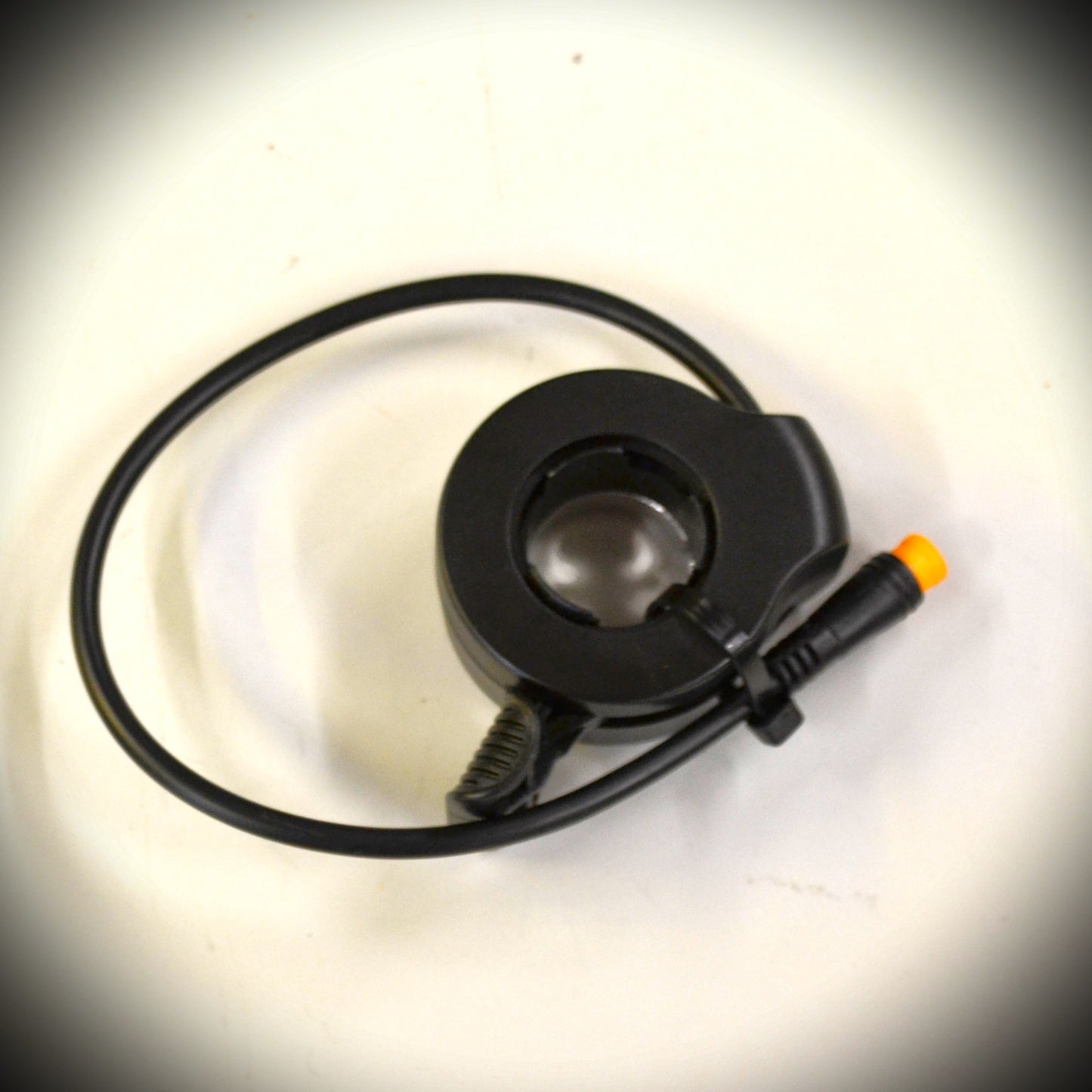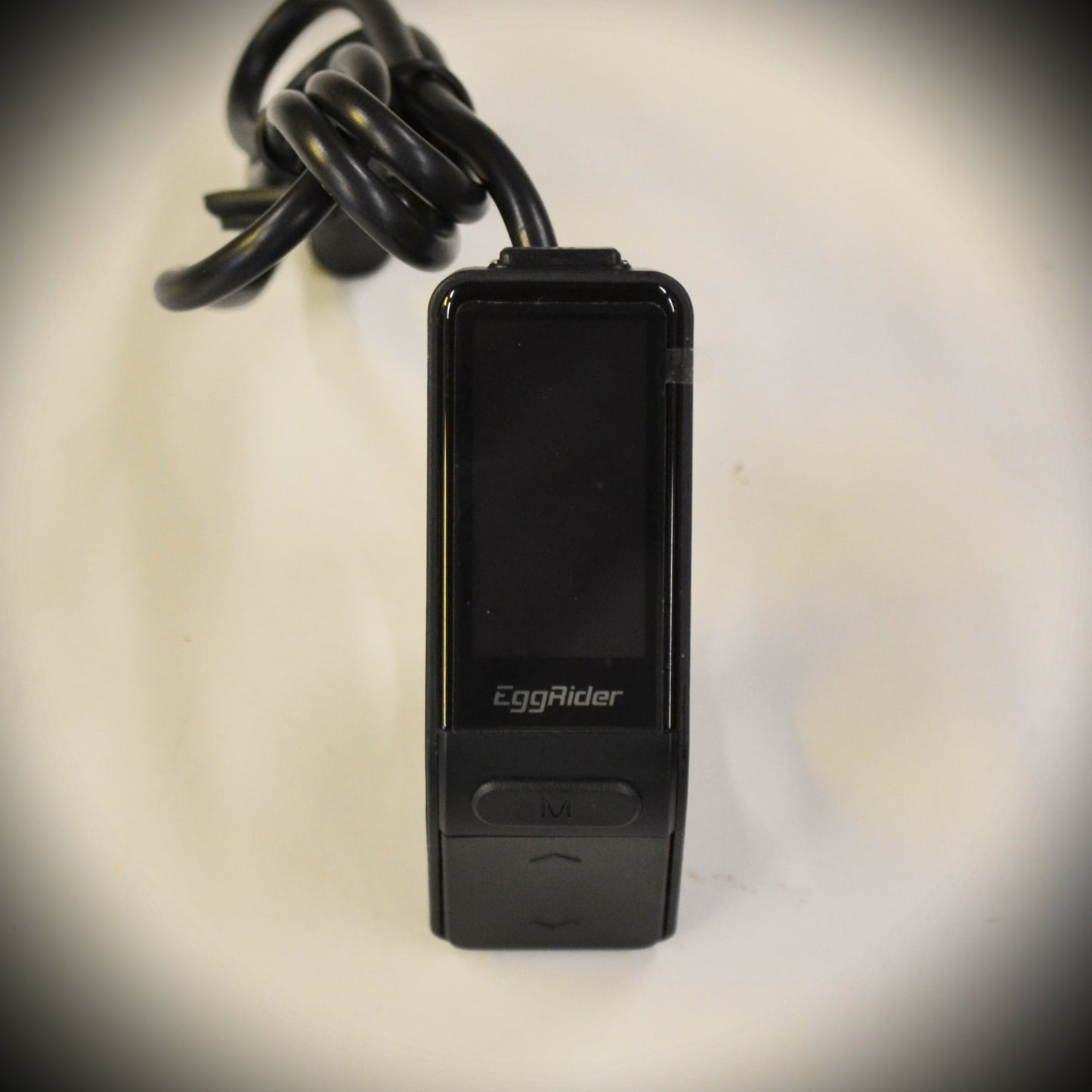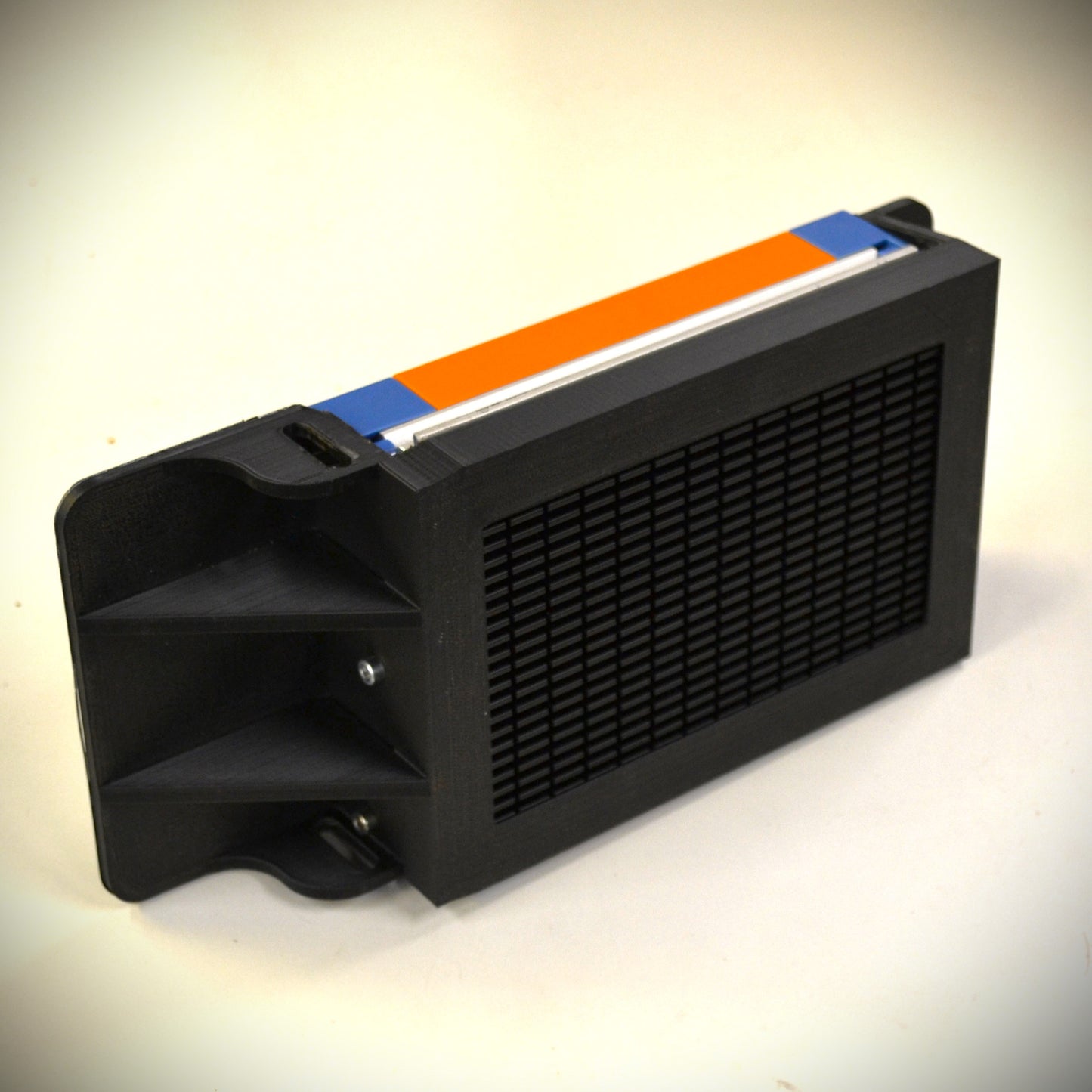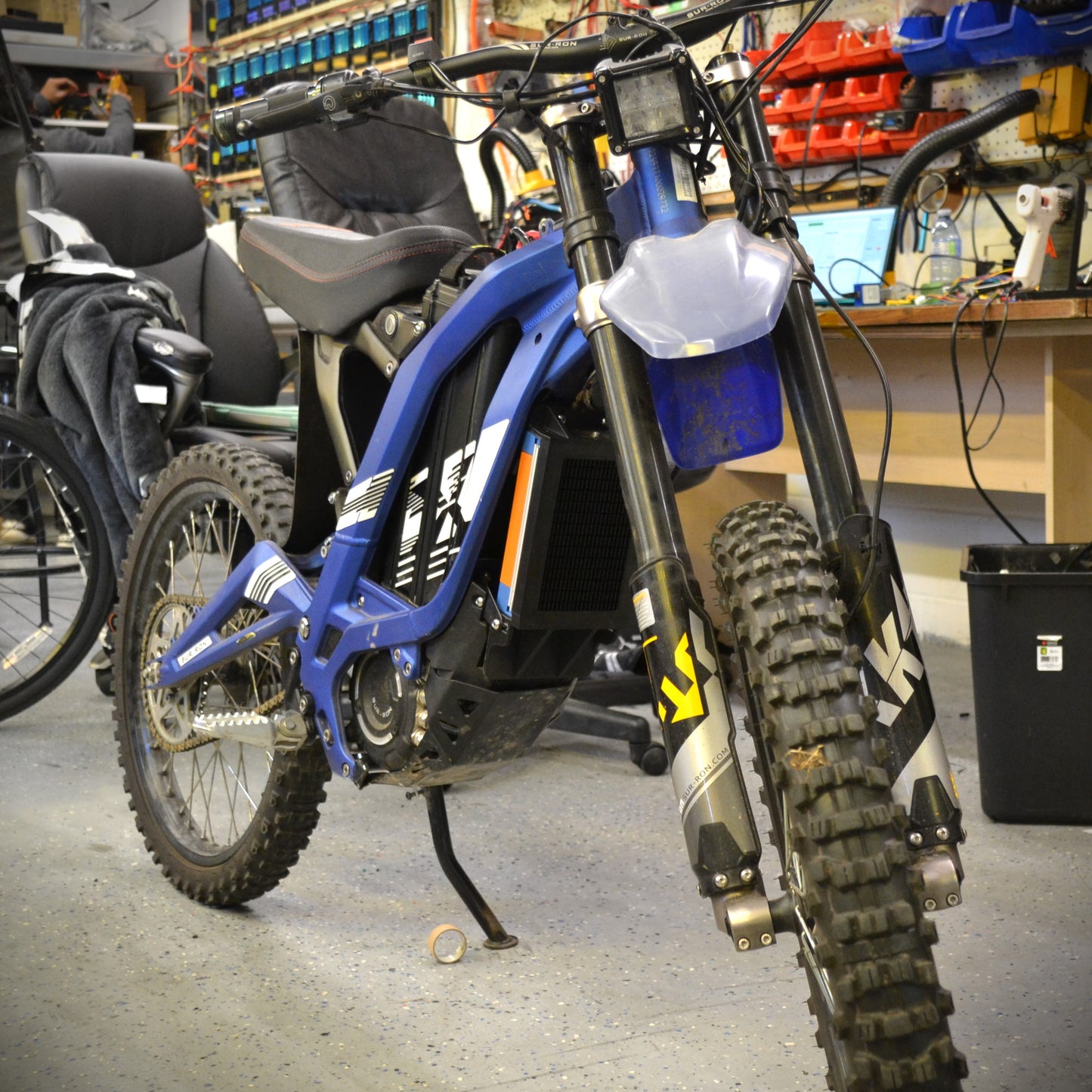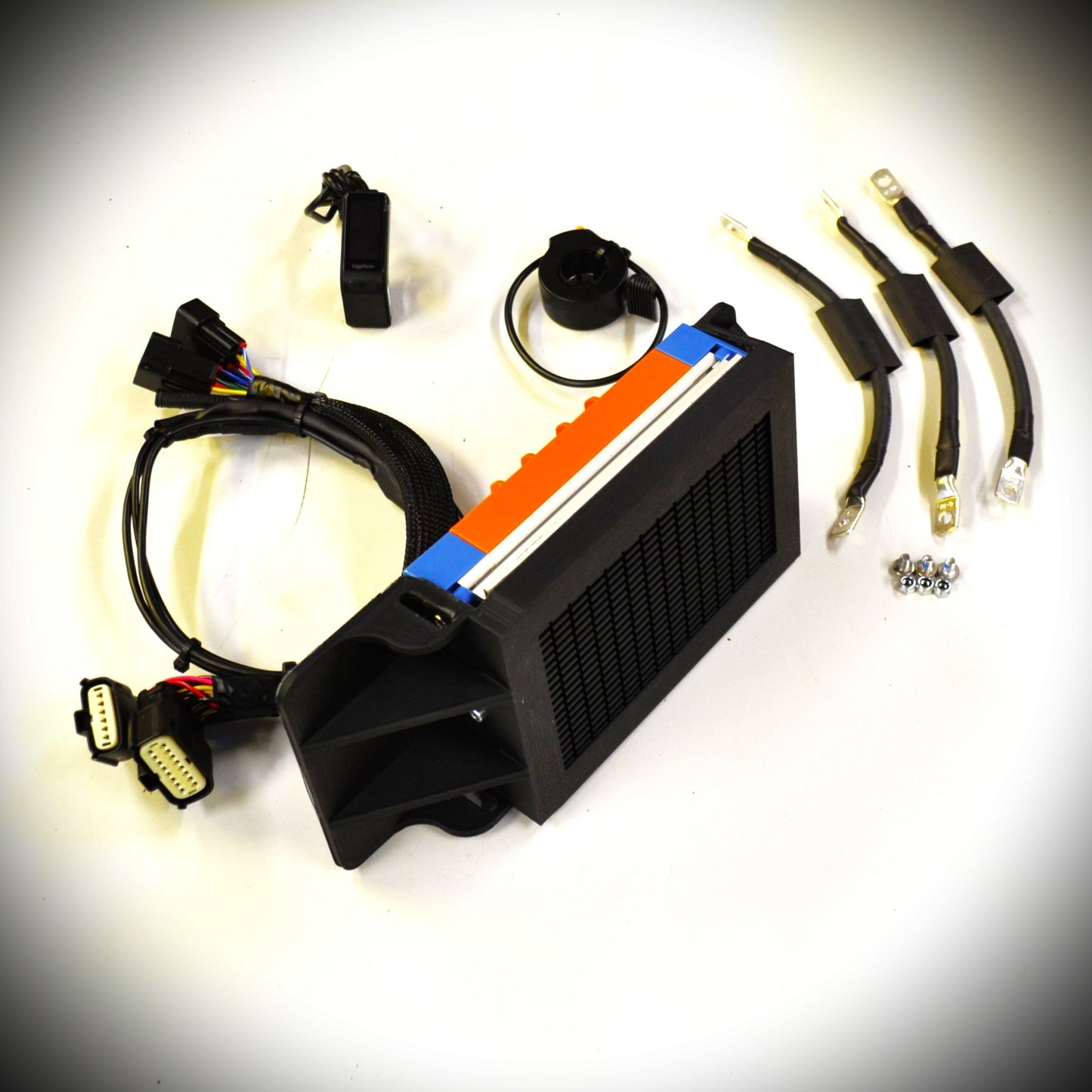 Featuring our latest ASI BAC4000 upgrade kit for the Surron Lite Bee! The ASI BAC4000 controller upgrade is a highly advanced electronic control system that we have integrated for the Surron Lite Bee Electric Dirt bike. This upgrade offers several improvements, including increased power output and more precise control over the bike's performance. The BAC4000 is able to deliver up to 400 Phase Amps and can safely run about 15KW of power into the Surron.

We have designed this kit to retain all features of the stock controller, including
- Tilt Sensor
- Kickstand Sensor
- Stock Display (if desired)
- Sport Mode Switch
- Stock Horn / Key / Lights etc

This kit includes;
- ASI BAC4000 tuned for Surron Lite Bee (12KW default tune, can configure to your spec)
- Integrated Mounting Bracket with Heat Sink
- Phase Wire Extensions / Shrink / hardware
- Regen throttle
- Optional Eggrider Display
One of the standout features of this upgrade is the anodized black heat sink that is integrated into the mounting bracket. This heat sink is designed to dissipate heat more efficiently, which helps to prevent the controller from overheating during extended use. This feature is especially important for off-road riding where the bike may be subjected to harsh conditions. It is also a thick layer of protection between the elements and the controller, and the heat sink is replaceable if damaged by being hit by a big rock or crash.
Another significant improvement is the addition of a regen throttle. This feature allows riders to capture energy while braking and store it back into the battery for later use. Not only can you extend your range, but you can drastically reduce wear to your braking components. Imagine nearly never needing to use your mechanical brakes on leisurely rides!
For riders who want even more control, an optional Eggrider V2 Display is available. This display provides real-time information about the bike's performance, including speed, battery level, and allows you to adjust your power output exactly to your needs. Connect to a smart phone for a huge amount of real-time data.
In conclusion, the ASI BAC4000 controller upgrade for the Surron Lite Bee Electric Dirt bike is a significant improvement over the stock controller. With its anodized black heat sink, regen throttle, and optional Eggrider V2 Display, this upgrade offers riders greater control over their bike's performance and the ability to push their riding limits further than ever before.