Regular price
$197.00 USD
Regular price
$227.00 USD
Sale price
$197.00 USD
Unit price
per
Sale
Sold out
Share
View full details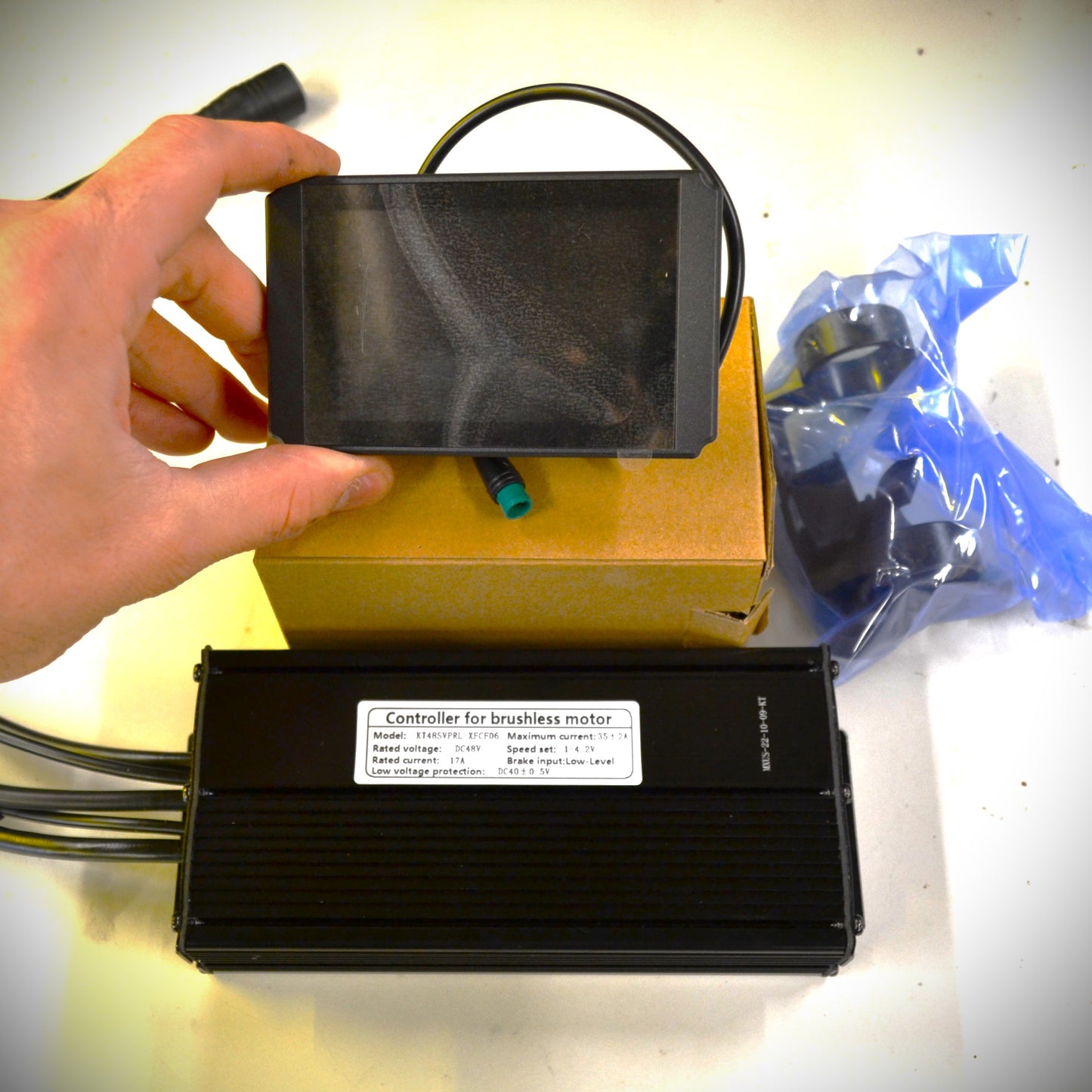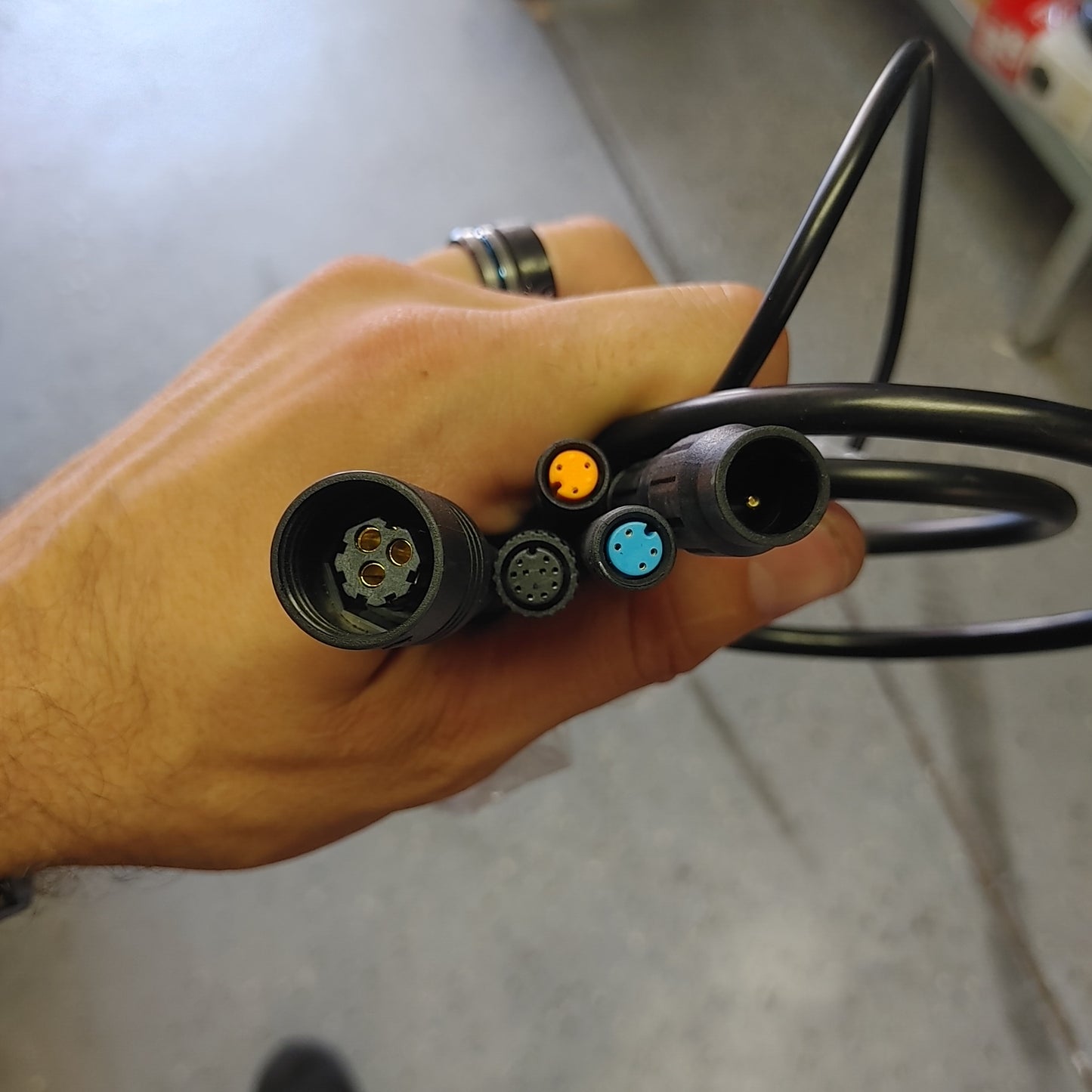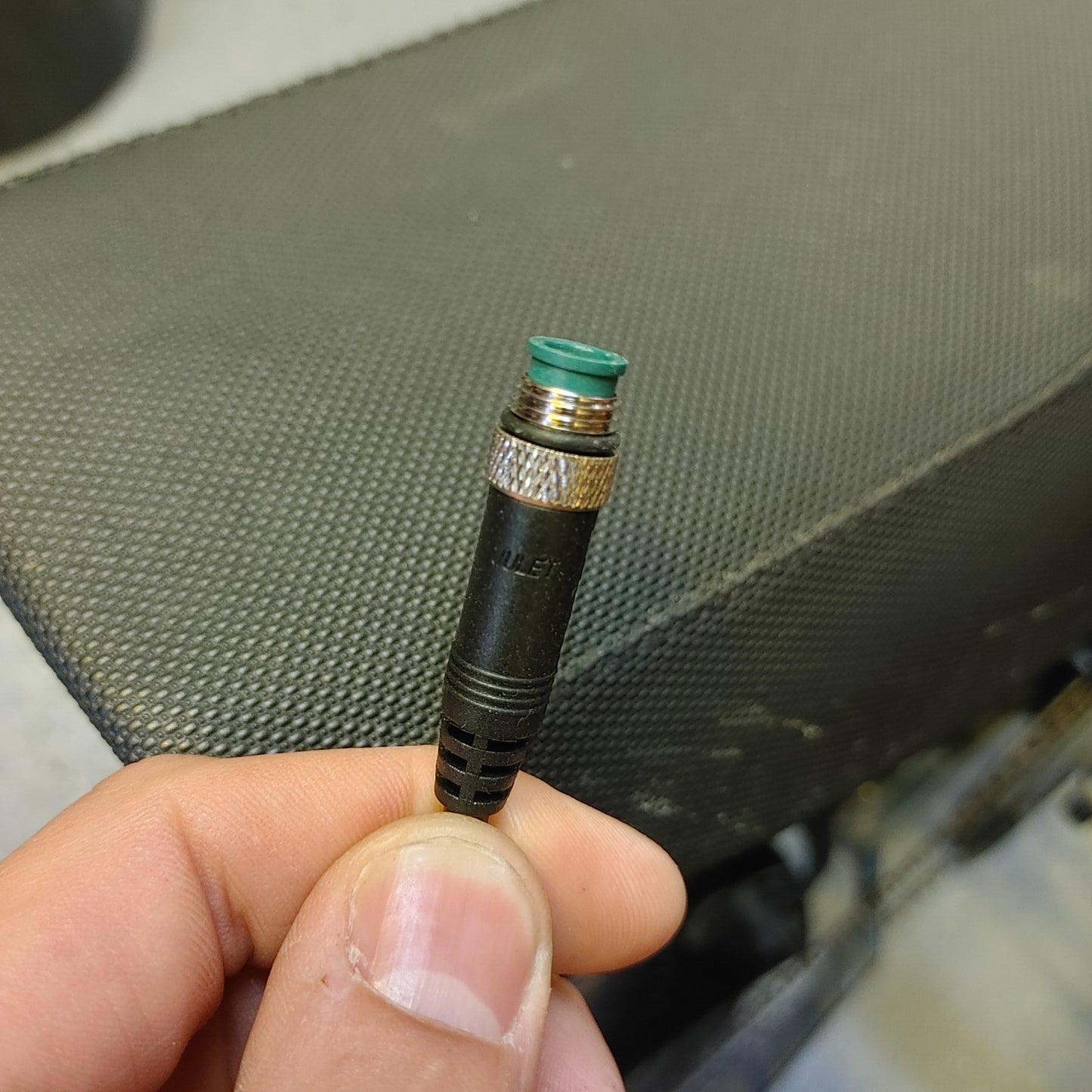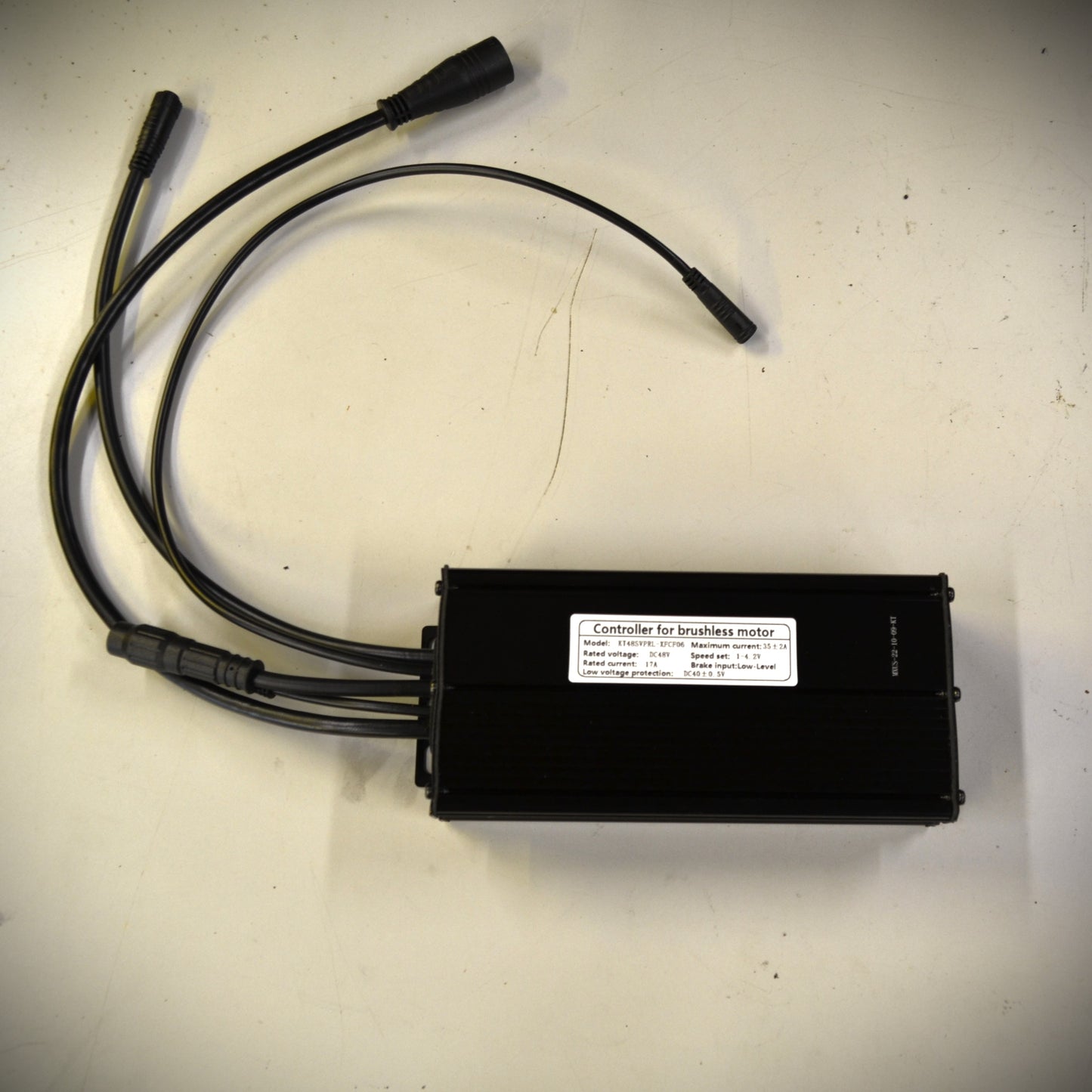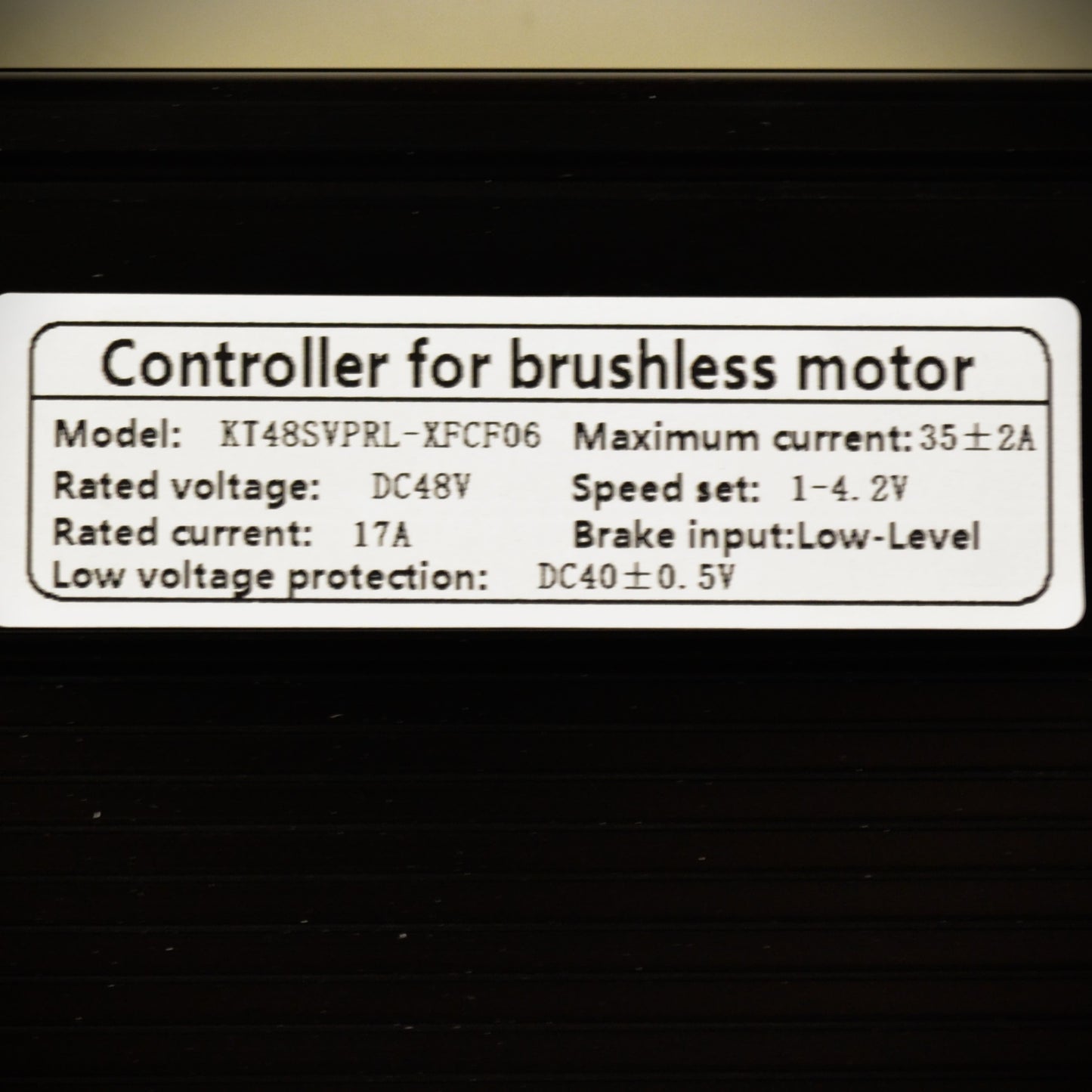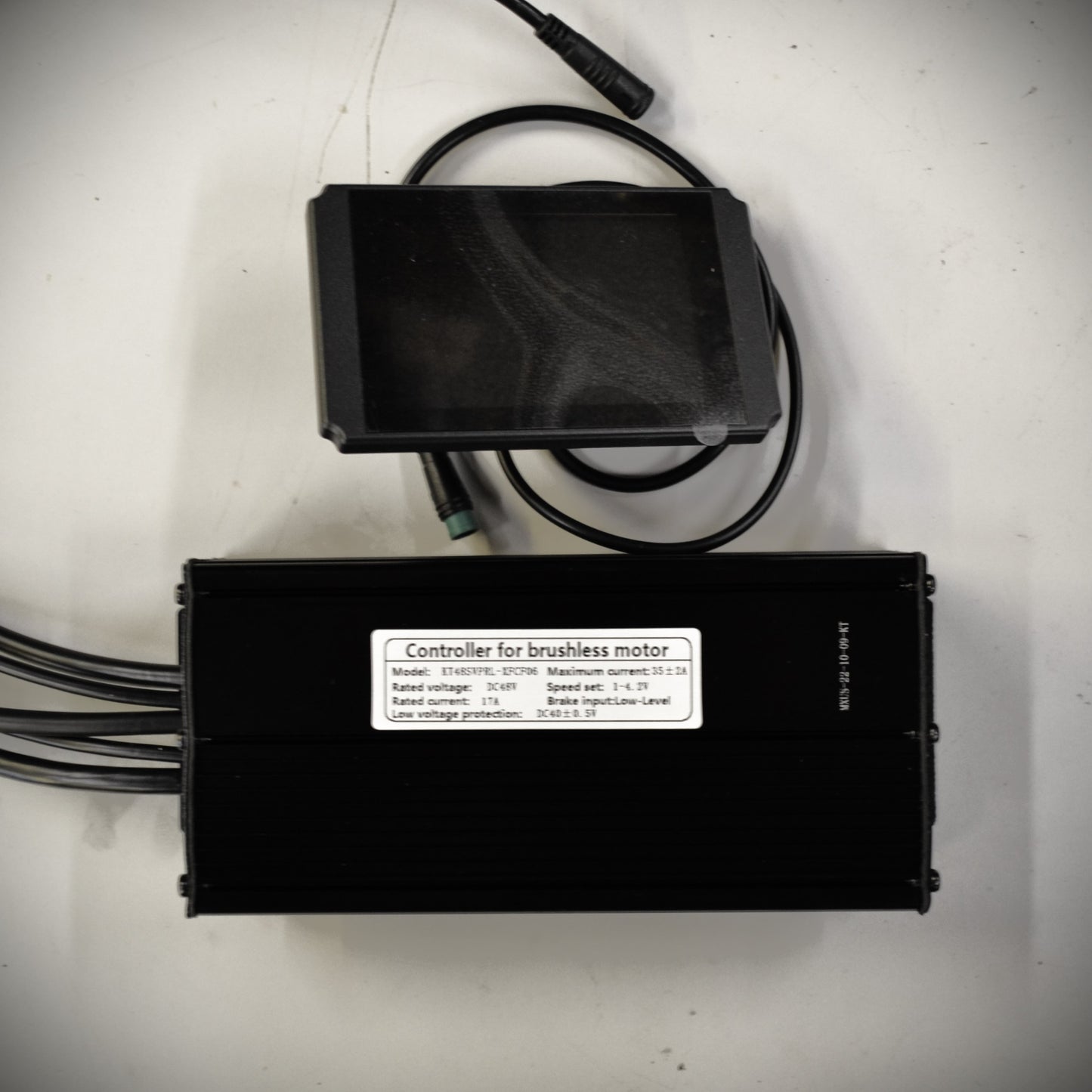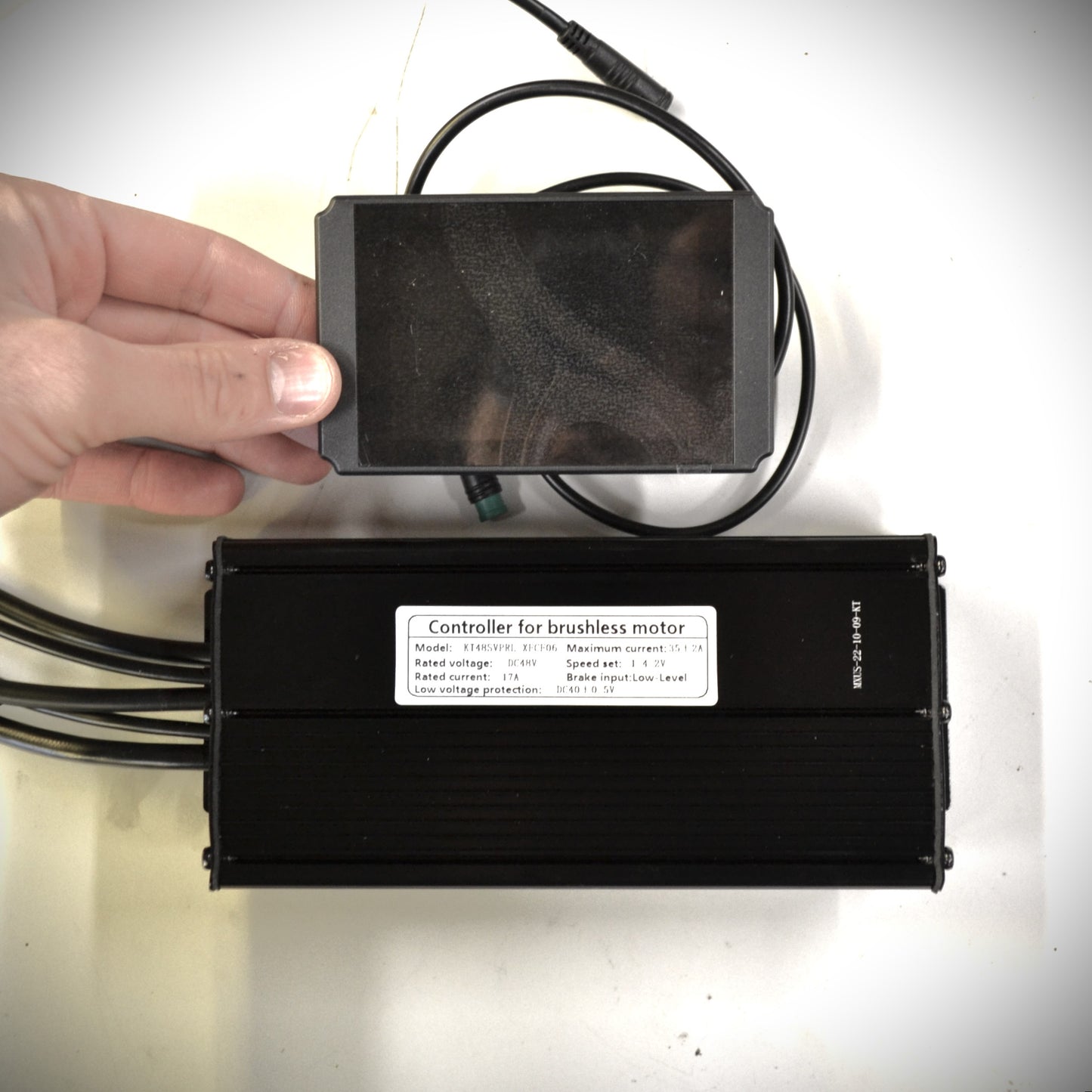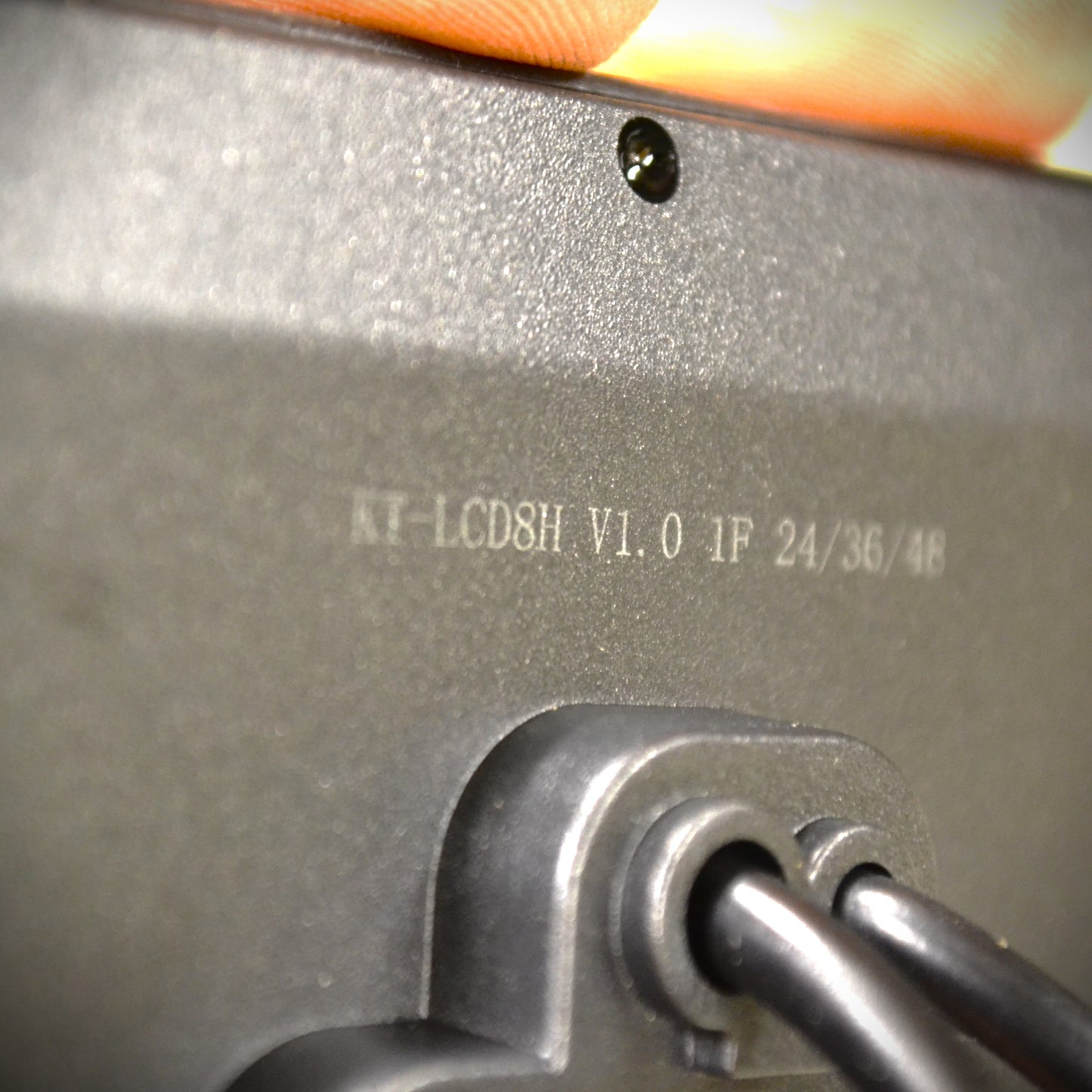 In stock!


LCD Comes with Adapter for Rad Bikes!
Upgrade Kit for Radpower EBikes

Considerable Power Improvement!

Includes
- KT 48V 35A Controller
- KT LCD8H Display
- Adapter Cable (for Radpower Display port)

Please make sure this fits your bike prior to purchase!

From the internet, it appears these fit;
__________________________________
(Quotes pulled from Area13 EBikes)
__________________________________
"Plug and play for 2016-2018 Rover bikes. Please note that the controller has a tail light plug that will not be used. W
e do not recommend upgraded lights as it can burn up the headlight circuit.
Plug and play for 2019-2021 Rover models. (Up to Rover 5) (Not compatible with Rover 6)
Mini - Although also typically plug and play for 2018 and prior, this controller is substantially larger than stock and will not fit inside the frame or stock mounting locations.  May have a different battery plug.  Please check your bike and photos before ordering.
City or Wagon - Untested, but customers have reported it works well.  Setting adjustments may be required. Controller may not fit correctly. Additional mounting hardware may be required.
Rover 6 + - Does not work
Runner - Tested and working!
Runner Two - Customers have reported it is compatible.
Runner Plus - Tested and Working. NOT COMPATIBLE WITH 500 LUMEN STOCK HEADLIGHT.
Works with all European/Canadian models except Rover 6
Compatible with both 48v and 52 batteries.  (NOT recommended for 60v)
Dimensions: 7.5" x 3.25" x 1.75" 
______________________________________

LCD Settings;

Use these LCD settings
P1 = 100 
P2 = 5
P3 = 0 
P4 = 0 
P5 = 15 


C1 = 3 
C2 = 0 
C3 = 8 
C4 = 3 
C5 = 10 
C6 = 3 
C7 = 1
C8 = 0 
C9 = 0 
C10 = n 
C11 = 0 
C12 = 4 
C13 = 0 
C14 = 2