Regular price
$491.00 USD
Regular price
Sale price
$491.00 USD
Unit price
per
Sale
Sold out
Share
Warranty

All of our batteries are protected by a 1-year warranty and 2 year limited warranty. Aside from physical or water damage, if anything goes wrong, we'll exchange or replace it for you hassle free!
View full details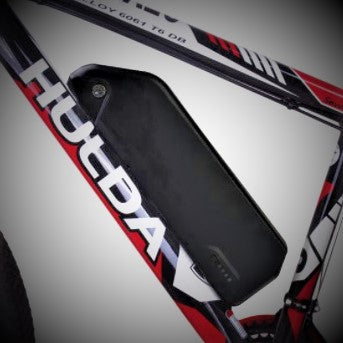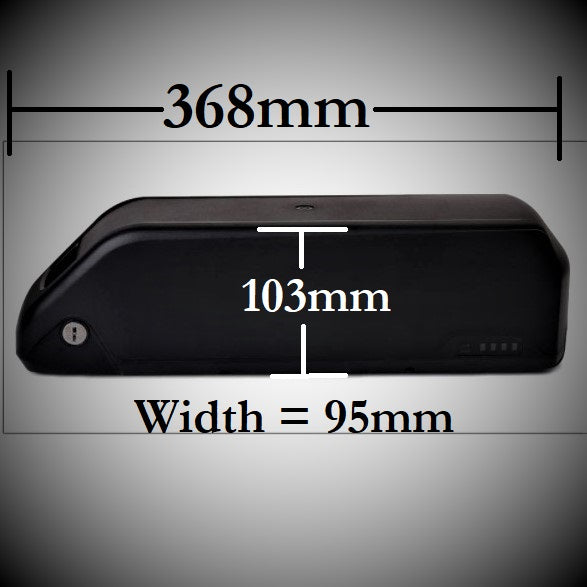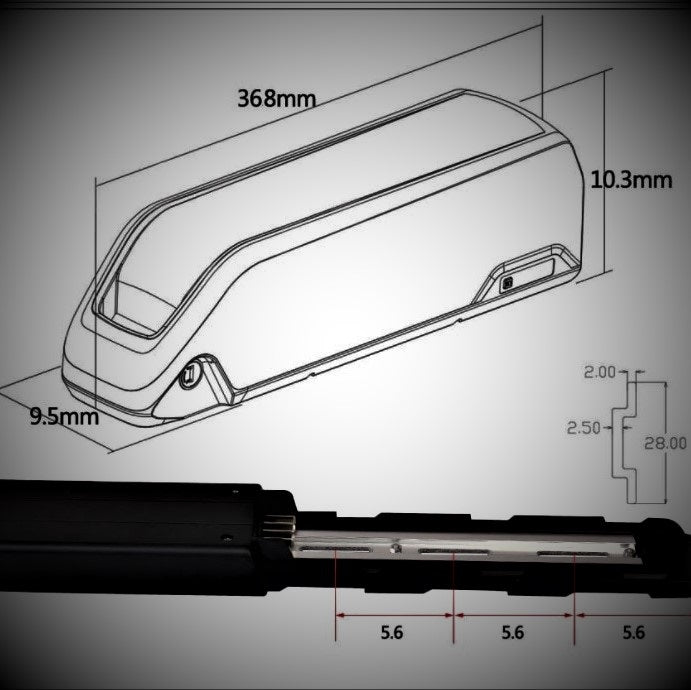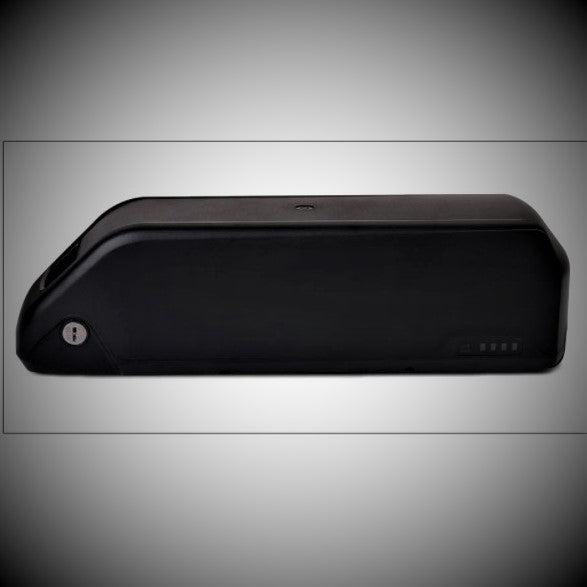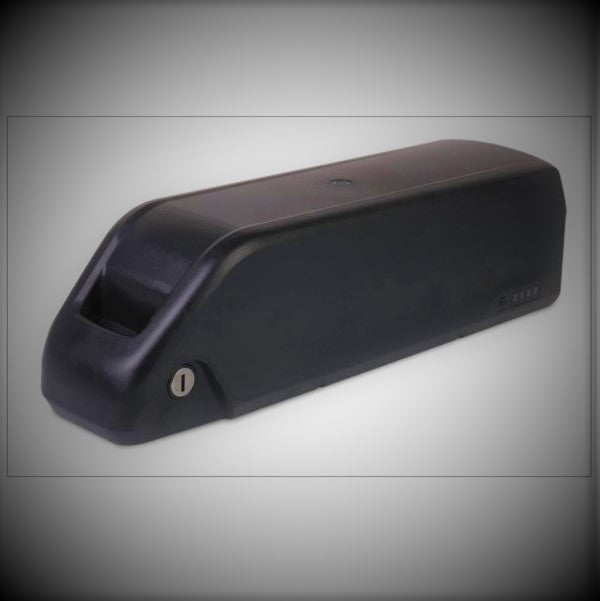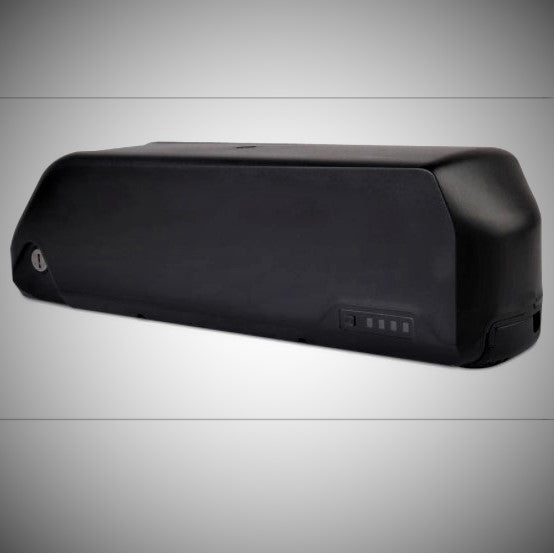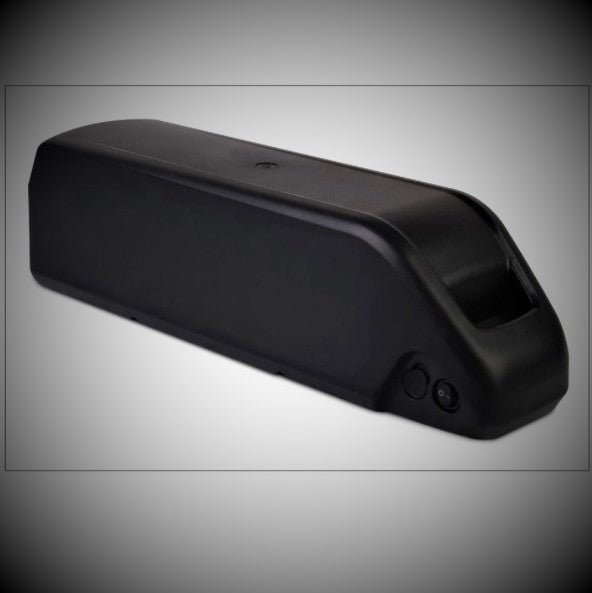 Downtube Removable Battery Packs, now built with the latest 21700 cells!

High Range and High Discharge options available!

Recommended for the following;
___________________________________________

36V 20AH High Range : 750W or less
48V 15AH High Range : 750W or less
Built with Authentic Brand name 5000mah cells (Panasonic / BAK N21700CG/ Samsung 50E depending on supply)

36V 16.8AH High Discharge : 1000W+
48V 12.6AH High Discharge : 1000W+
(Built with Molicel P42A NASA Grade Cells, 4200mah 45A discharge)
___________________________________________

Built with the Reention DP-2170-4C Cases (very strong and durable).
These packs are using the newer variant of lithium ion cell, the 21700 cell.

They are named this because the cells use a 21mm diameter, 70mm length cell, as opposed to the previous 18650 cell (18mm diameter, 65mm length).

These packs benefit from being slightly more energy dense. They are also slightly wider which allows them to fit more easily into bicycle frames because they don't need to be as tall to get the same amount of energy.

36 Volt batteries come with a 4 Amp charger, 48V come with a 3A charger.

Nice battery packs and due to them having only 39 or 40 cells (instead of 70 cells in the 18650 models) they are easier to manufacture and thus have a slightly better price for their given energy capacity.
Questions? Email us at AffordableEBikes@gmail.com , we will answer within 24 hours!