Regular price
$531.00 USD
Regular price
$607.00 USD
Sale price
$531.00 USD
Unit price
per
Sale
Sold out
Share
View full details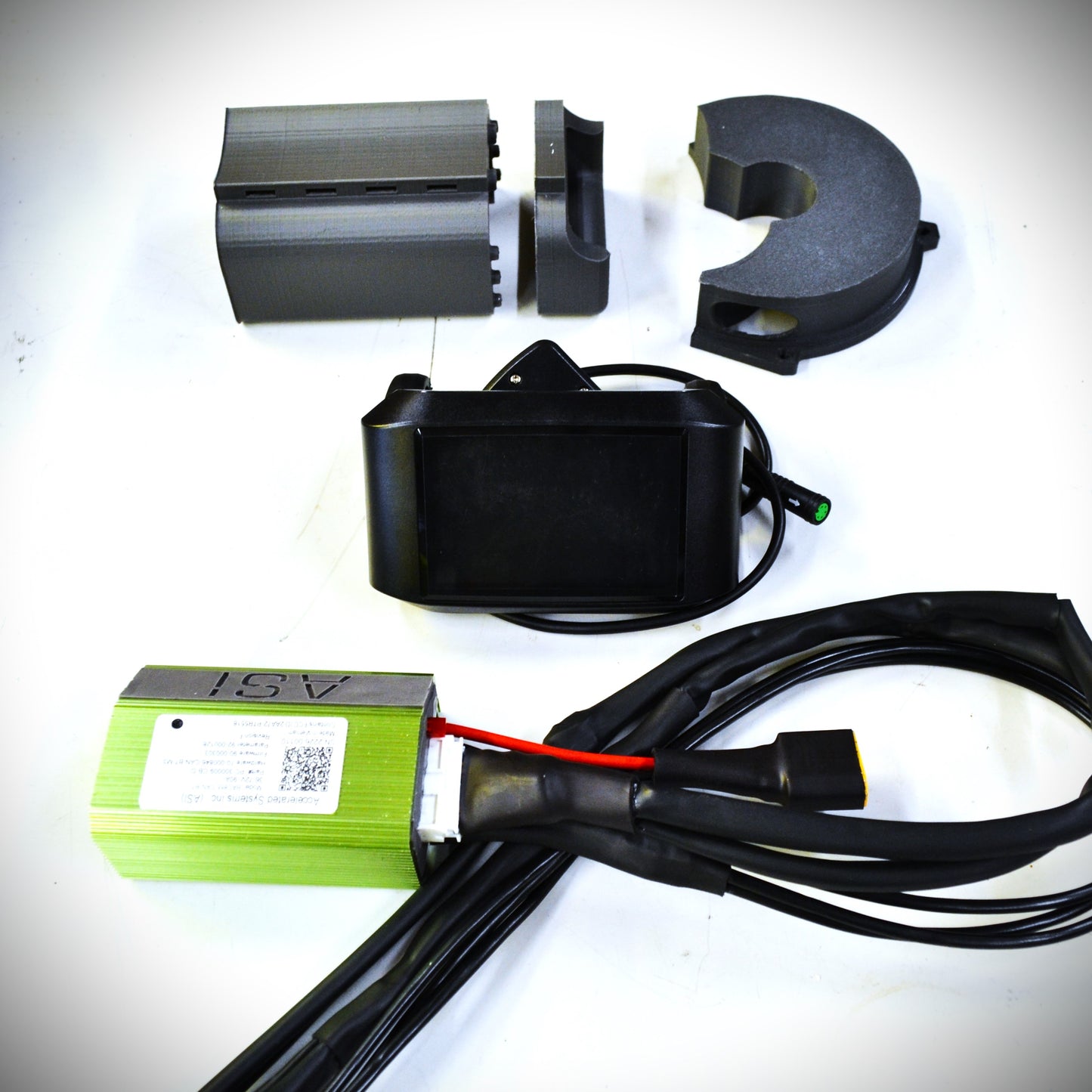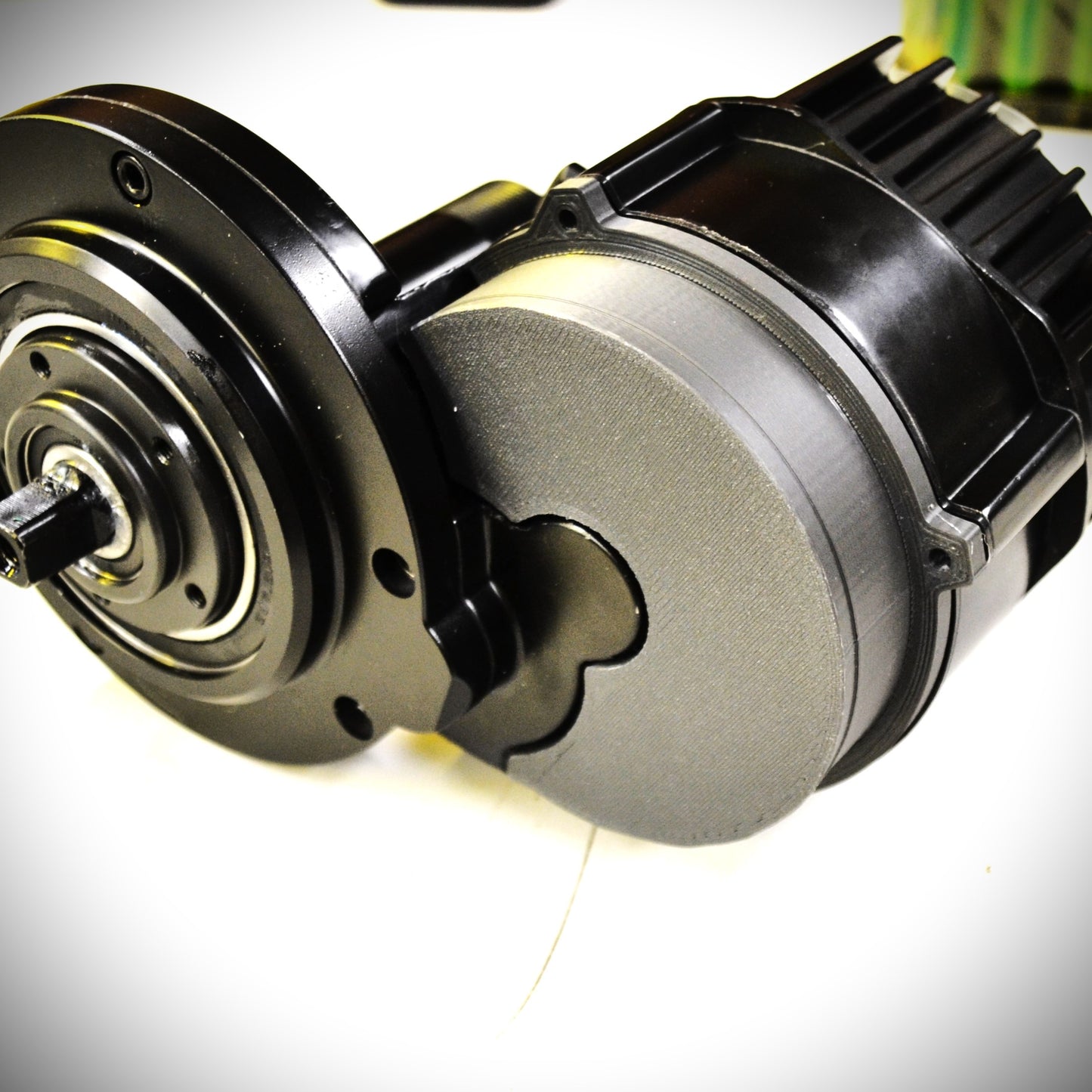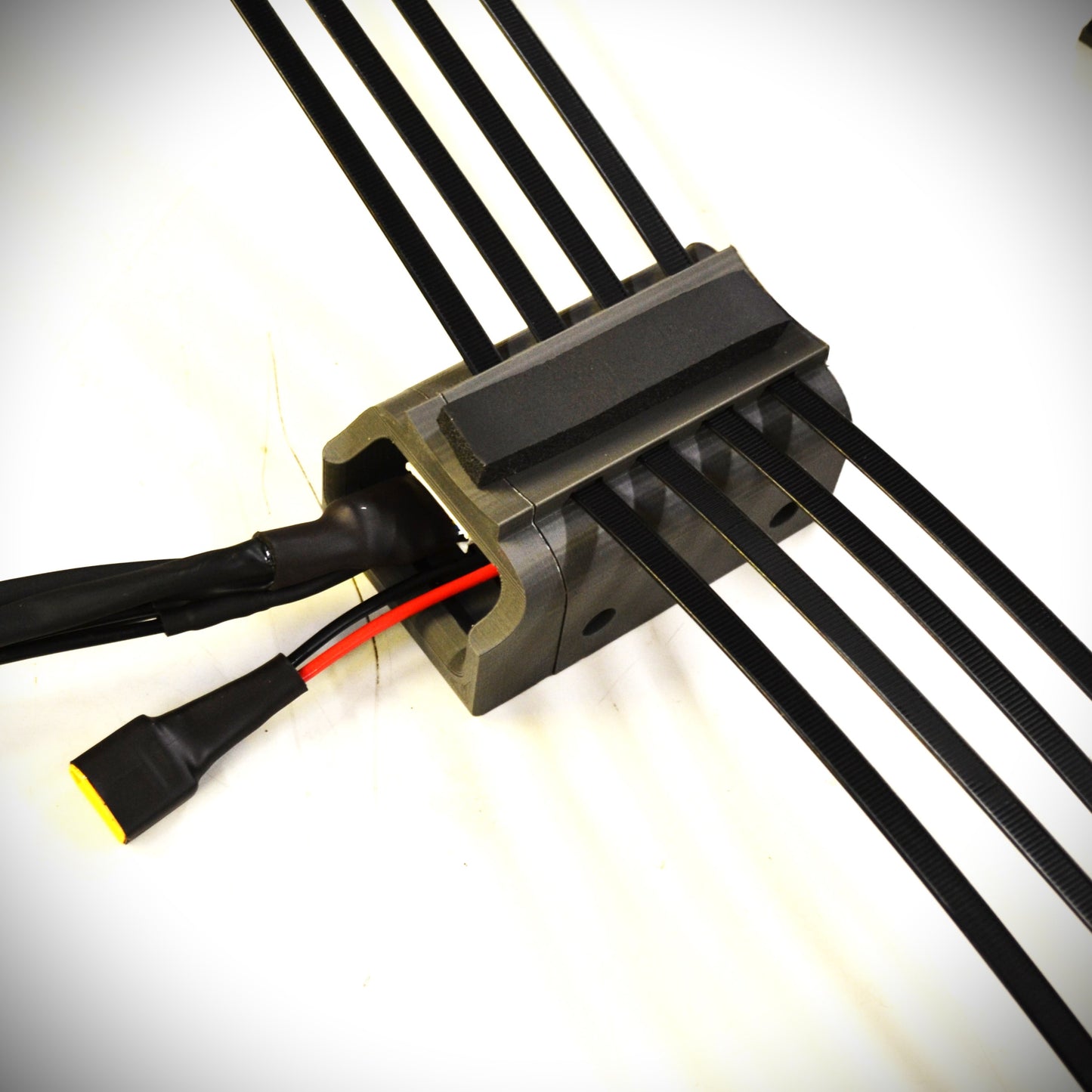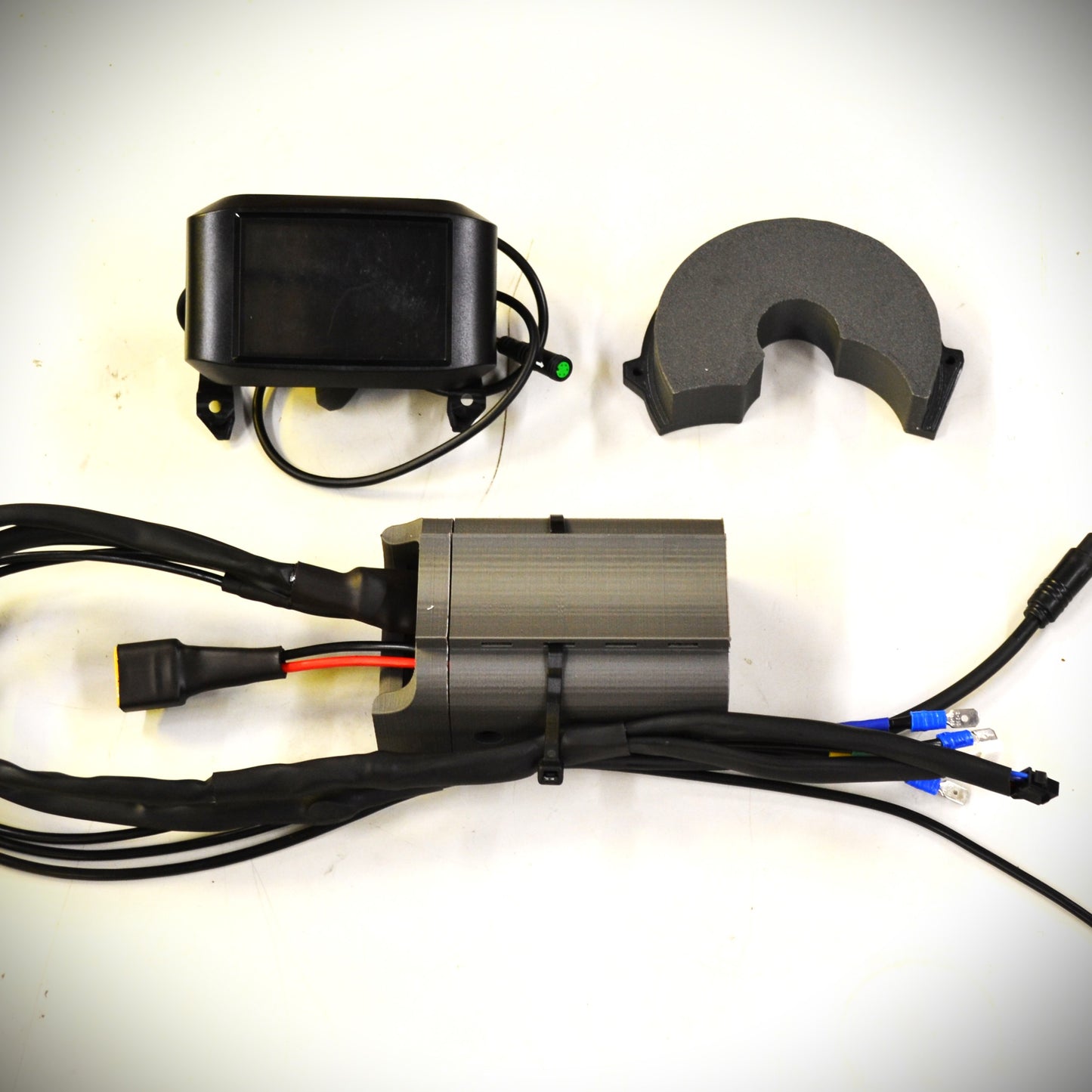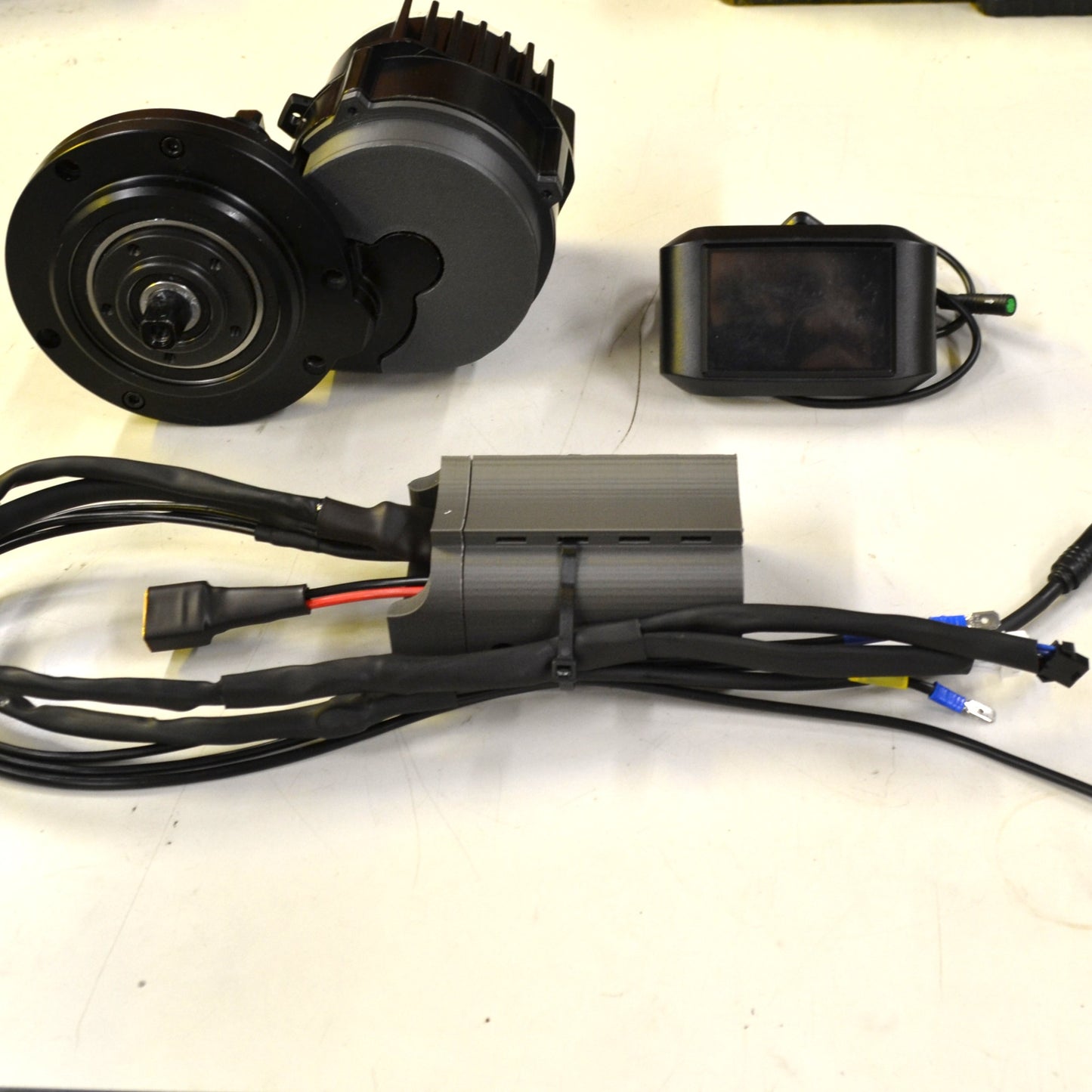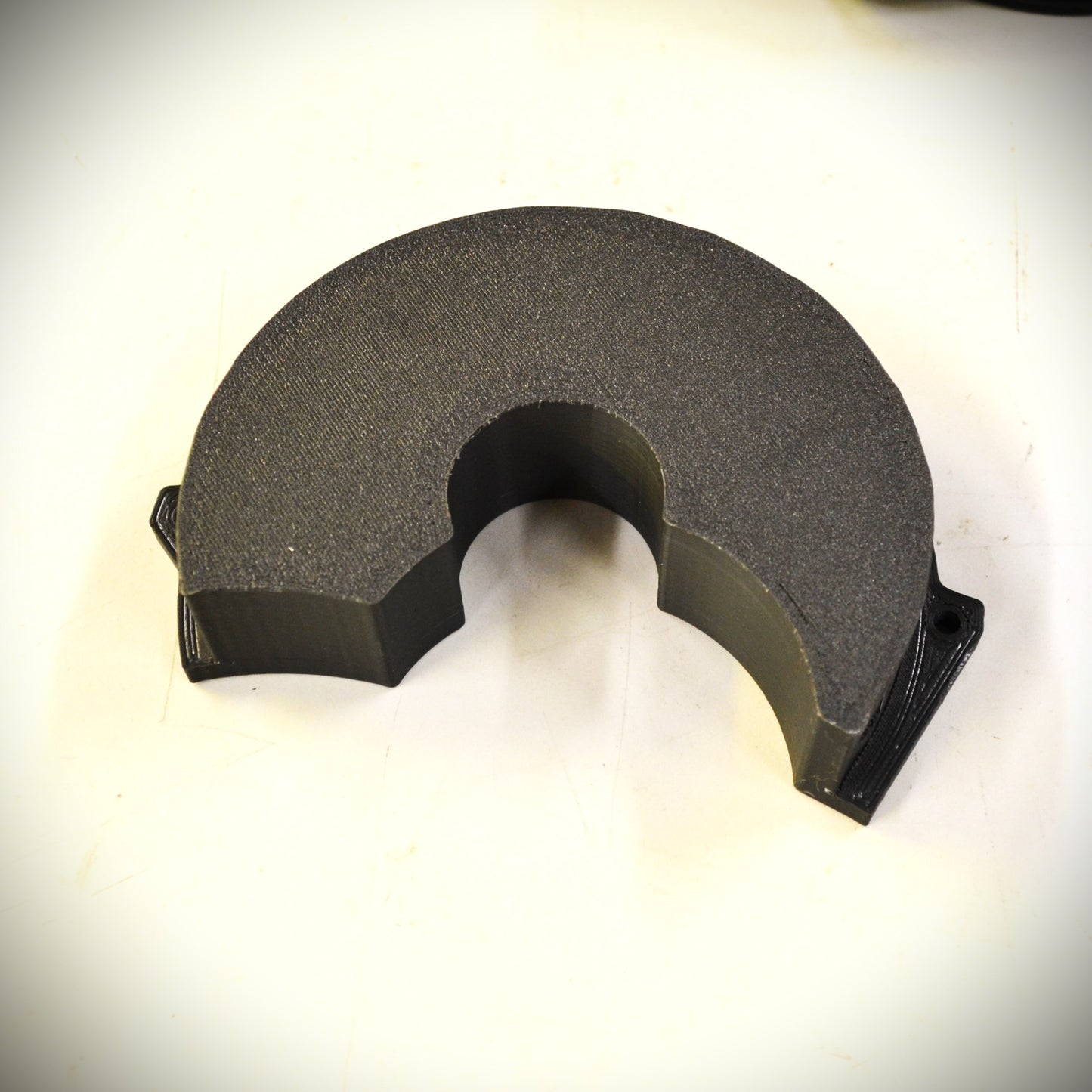 Introducing the Bafang BBSHD Upgrade Kit!

NEW! This kit also works with BBS02 kits, we modify to suit the smaller motor.

After overwhelming request, we have a plug-n-play kit for the Bafang BBSHD / BBS02!

This kit works from 48V - 72V , you can start off with a 48V / 52V Battery and later upgrade your battery and this kit will be perfectly compatible with both!

3D Printed Parts will be printed in
BLACK. 

The Grey parts in pictures are to show contrast (unless grey is preferred, please contact us).

Includes:
- Custom Programmed ASI BAC855 Motor Controller
- BAC855 Frame Mounting Setup (3D Printed)
- High Strength Tie Straps + Neoprene Absorption Pad
- BBSHD / BBS02 Original Motor Controller Cover (3D Printed)
- 750C Color Display, custom made for us to support 48V-72V applications

Connections Include
- Battery Connection
- Phase Wires
- PAS + Hall Sensors (controller)
- Original Bafang Shift Sensor Connection
- Original Bafang Speed Sensor Connection
- Original Bafang Handlebar 1T4 Harness connection

This is a plug and play setup, so you will need to remove your original BBSHD / BBS02 Controller, and then unplug the phase wires / 2 other plugs from in your controller, and plug these connectors into those spots. Then its a good idea to glue (hot glue or silicone) the the connection that goes directly into the motor (6pin).

We are equipping the BAC855s with an XT90 Connection (Male) but we can customize if requested.
These kits include 1hr engineering support for modifications to the tune (we unfortunately cannot provide the BACDoor software, as per contractual obligations with ASI). These can be broken up into 30 minute or 15 minute sessions as well. After 1hr of engineering support further tuning can be made for $20 per 15 minute session.


These are in very limited supply as the controllers themselves are constantly sold out from ASI.

Questions? Email us at 
AffordableEBikes@gmail.com
Or Contact us through our CONTACT Page