Regular price
$152.00 USD
Regular price
Sale price
$152.00 USD
Unit price
per
Sale
Sold out
Share
View full details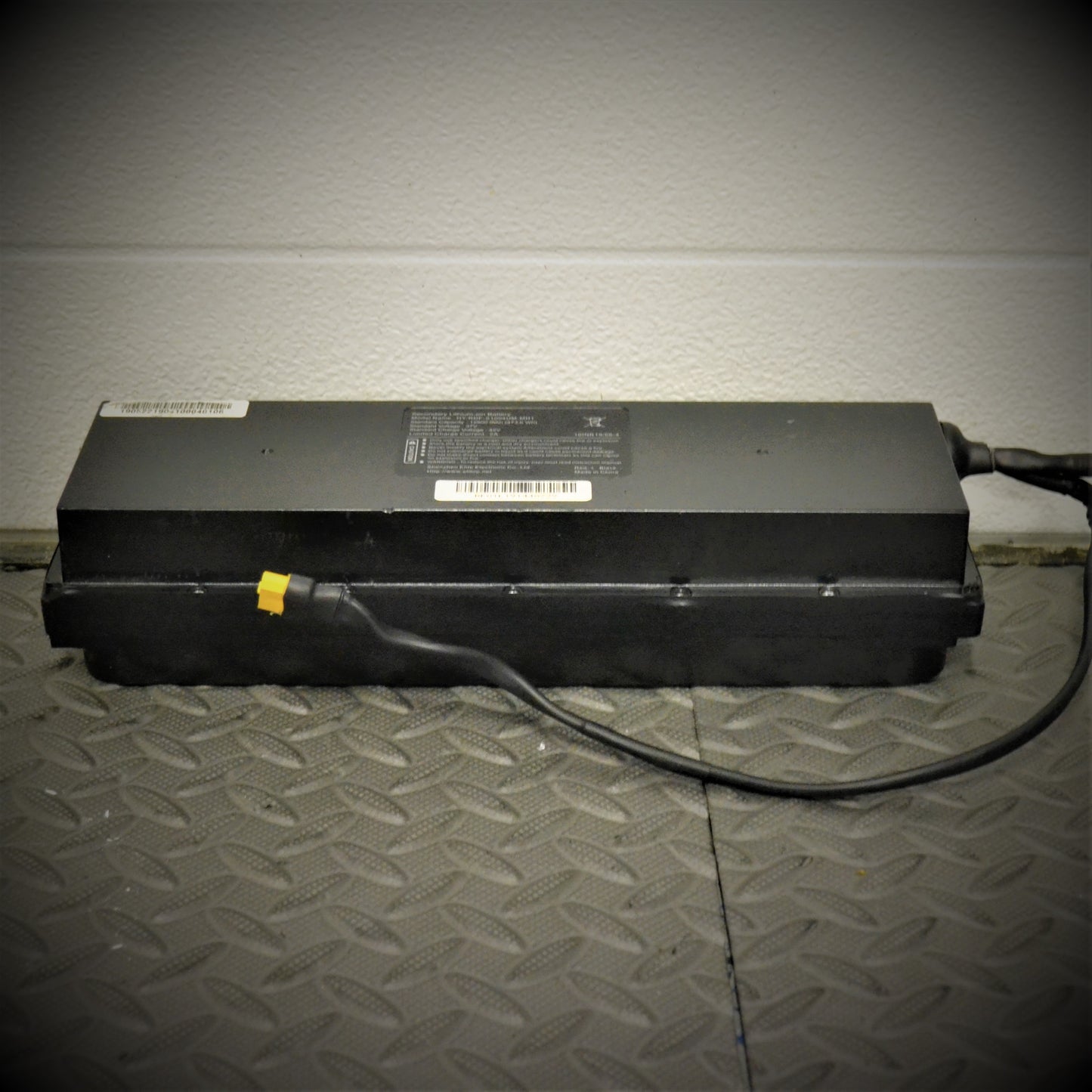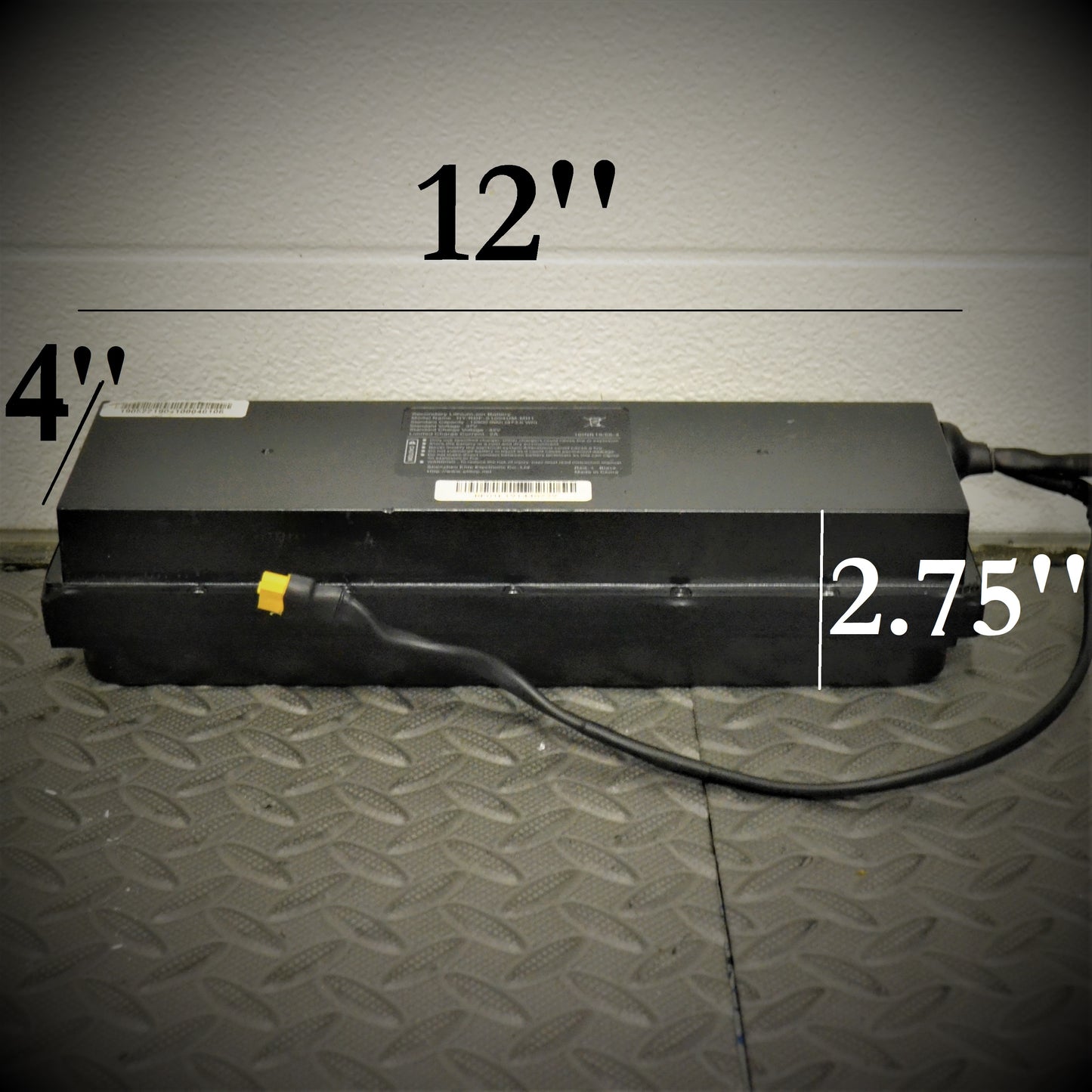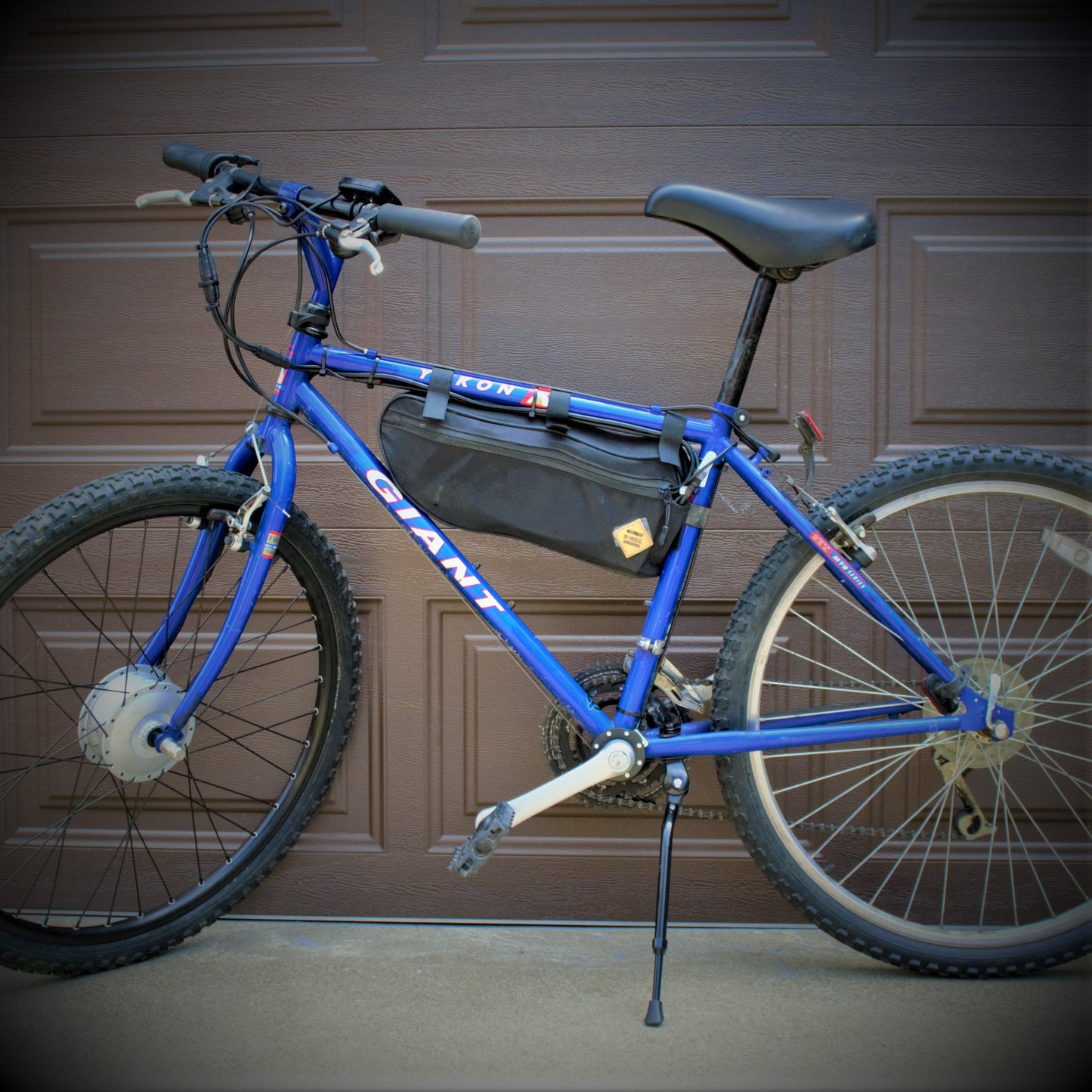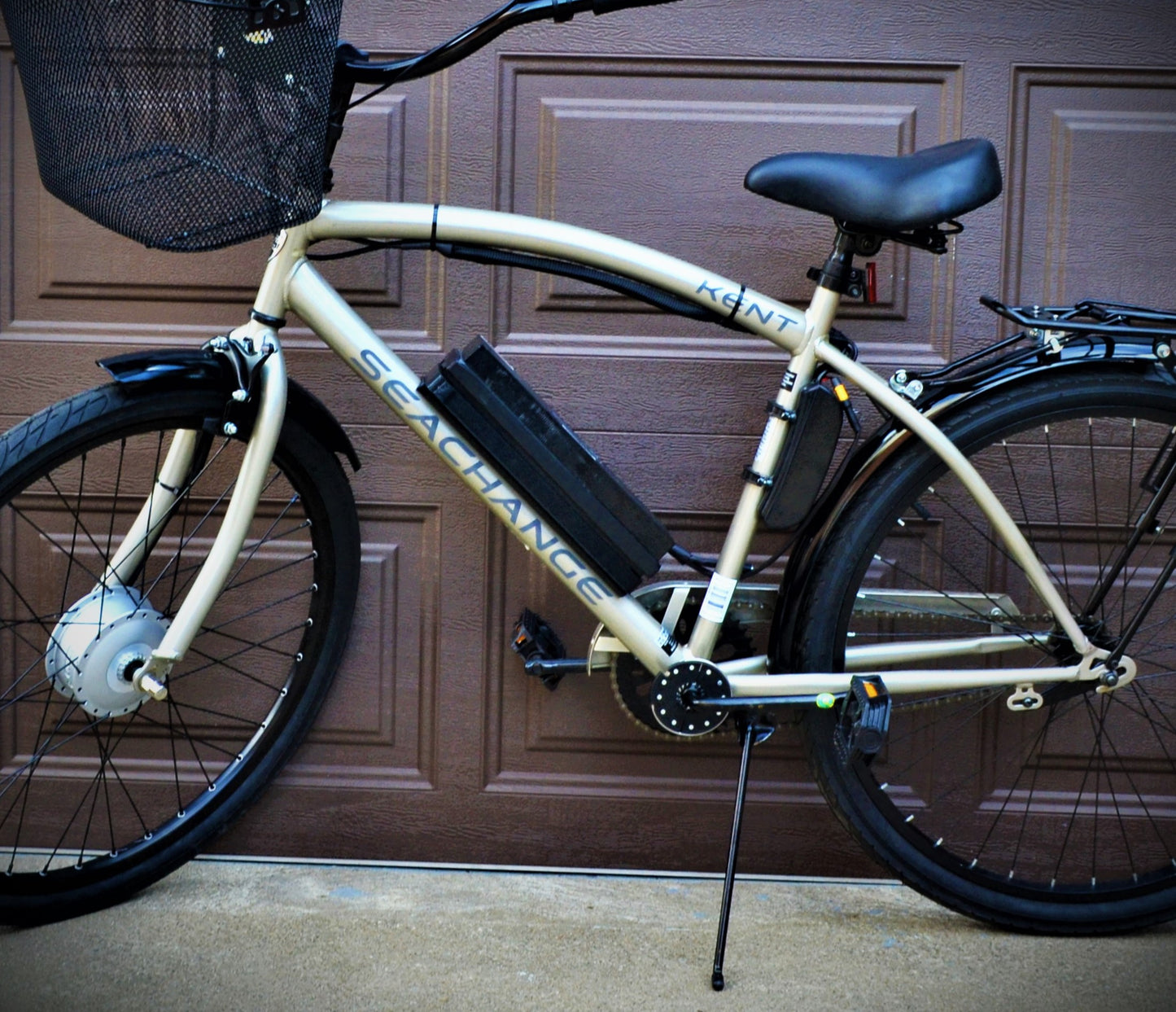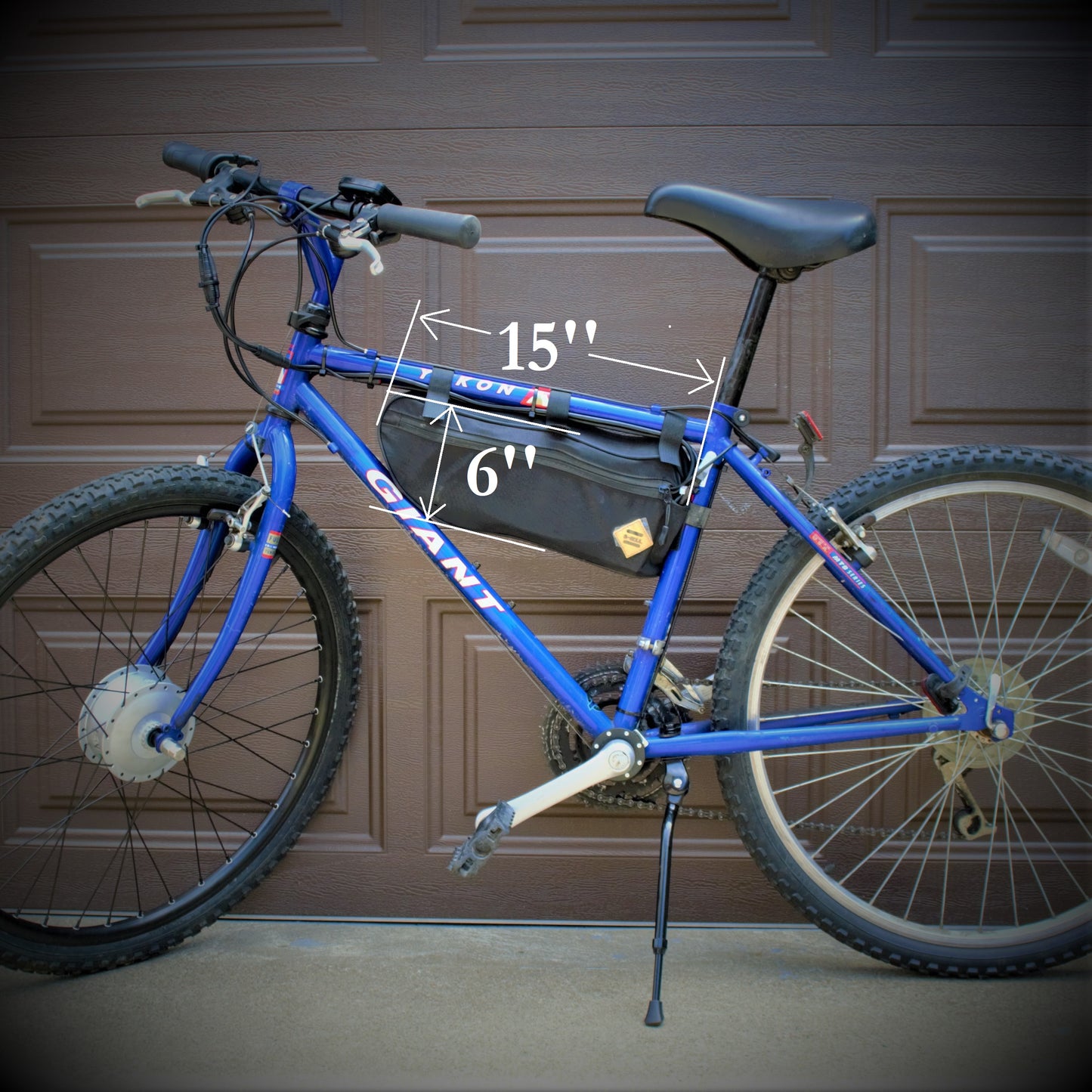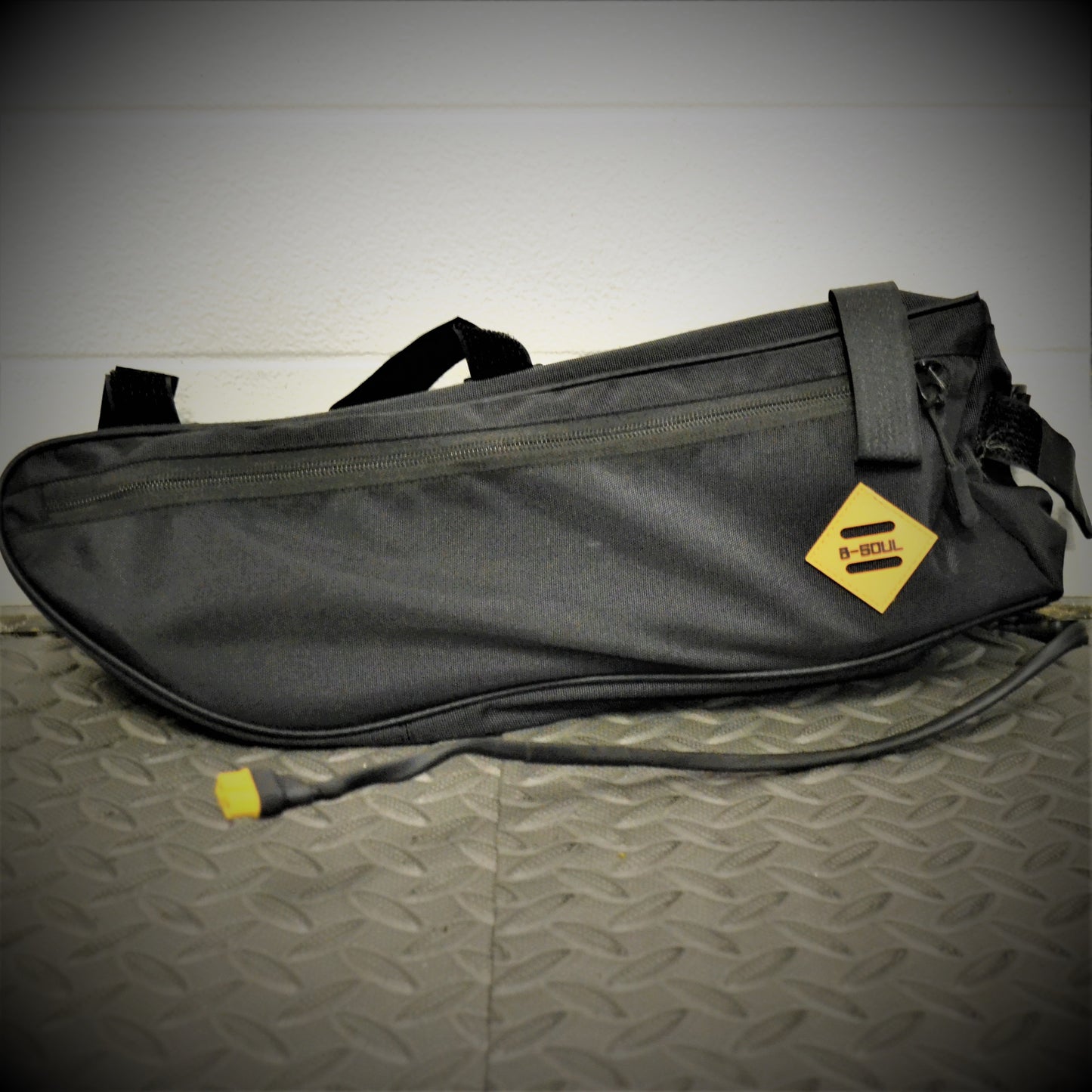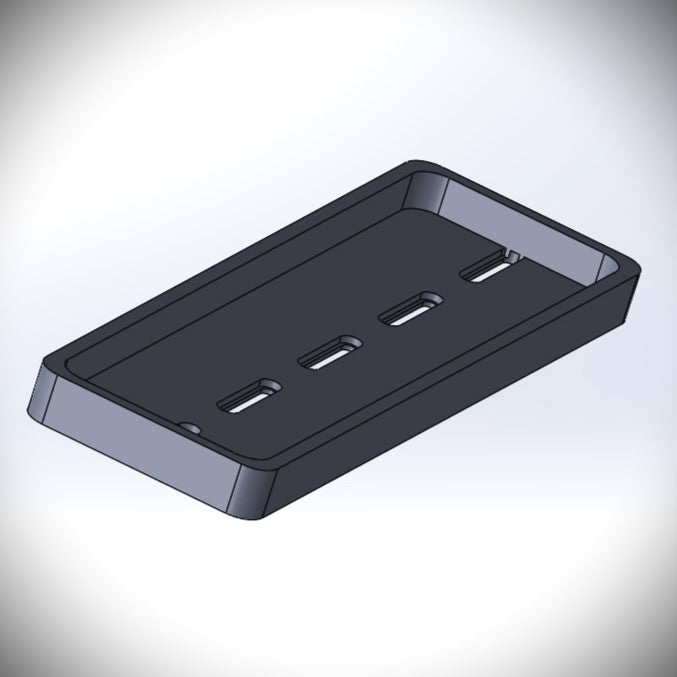 36V 12.8ah - ECO PACK - USED TESTED

These packs were pulled out of Bird Scooters and are awesome for EBikes.

They use very high grade LG MH1 Cells that are rated at 3200mah of capacity, and capable of 10A discharge per cell.

These packs are built in a 10S4P Configuration, so the cells are rated to go up to 40A, but the internal fuse limits them to 30A max.

These packs are built extremely durably and safely with internal cell holders, a custom BMS, a very thick and durable outer casing, and sealed off connections.

Can be mounted directly to a frame, or stored in a bag (see pictures). 

This is quite a bit of battery, keep in mind this is 12.8ah. The Swytch ECO Kit is 5ah and their Pro model is 7ah, so it is not far from double the Pro Variant.

Our process for these batteries is to;
1) Physically Inspect for Damage
2) Test for Capacity
3) Reterminate Connectors
4) Clean Outer Surface
5) Charge to Nominal Voltage
6) Install NEW BMS!!

These need to test at least 90 percent capacity for us to deem them fit for sale.

Great opportunity for a fair priced high quality battery pack!